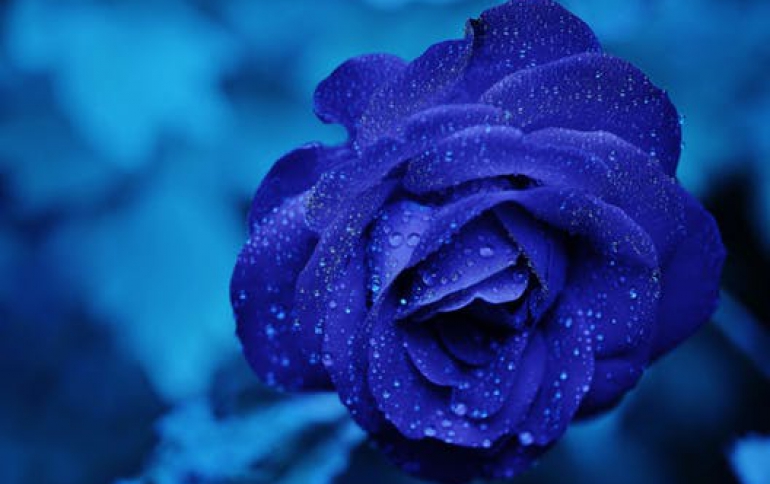 Oak Technology Joins DVD+RW Alliance (2)
Oak Technology announced today that it has joined the DVD+RW (Digital Versatile Disk plus Re-Writable) Alliance. The alliance is a voluntary group of industry-leading personal computing manufacturers, optical storage and electronics manufacturers dedicated to developing and promoting a universally compatible, rewritable DVD format to enable convergence between personal computing and consumer electronics products.

In joining the alliance, Oak Technology agrees to market, develop and produce DVD+RW components in the 2001-2002 time frame and to lend its name and logo to promotional materials related to the new recording format. "Oak Technology recognizes that the DVD+RW format is an extremely versatile and attractive technology due to its backwards compatibility to consumer DVD and DVD-ROM as well as CD and CD-ROM," said Shlomo Waser, senior vice president and general manager of Oak's Optical Storage Group (OSG). "We are joining the alliance to demonstrate our support for the format, which is one of several popular DVD recordable formats that will be supported by our optical storage controller technology."

Oak Technology is currently developing DVD recordable controller solutions that will support all of the major DVD recording formats, including DVD+RW, DVD-RW, DVD-R, and DVD-RAM.