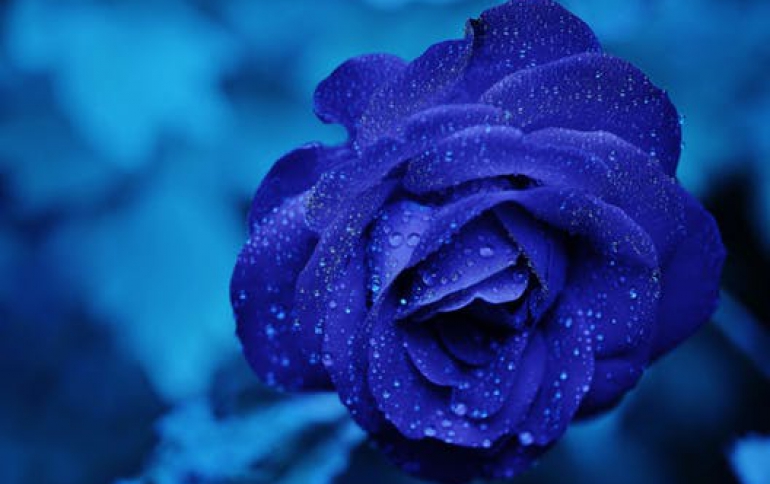 OCZ To Bring Solid State Drive To Into Mobile Workstations and Servers
OCZ Technology today announced that Eurocom customers can now configure high performance mobile solutions with OCZ's SSDs. Eurocom will deploy OCZ's high capacity solid state drives to deliver desktop replacement, mobile workstations, and mobile servers for broad market segments, including graphic design, government, and military.

"Thanks to 480GB OCZ Vertex 2 SSD drives, Eurocom is able to deliver the most powerful, reliable and RAID-able notebook solutions, with up to four drives and RAID 0/1/5/10 support," said Mark Bialic, President of Eurocom. "480GB OCZ Vertex 2 SSD drives will help accelerate the migration of Eurocom customers to the Engineering-on-the-Go and RED (Rapid Engineering Deployment) Team concept in their organizations with the ultimate portable business solution, the EUROCOM Panther series mobile workstations."

Eurocom chose OCZ's SSDs in conjunction with its Panther 2.0 Mobile Workstations and Panther Mobile Servers for the ability to keep pace with CAD/CAM and 3D designers, engineers, architects, animators, and digital content creators who frequently travel and need access to powerful and energy-efficient computing. With the option of "hybrid" SSD and HDD arrays, including the option of a 4-way Vertex 2 480GB RAID 10 configuration, Eurocom's desktop-rivaling portable systems also feature RAID 0,1 or 5 options for maximized storage potential. Eurocom Mobile Workstations also come equipped with modular VGA solutions.