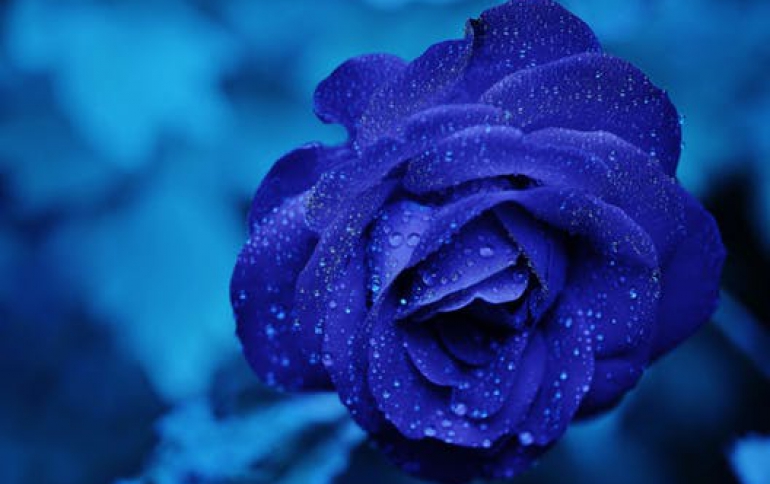 One-Red Cuts Royalty Rates and Paid-Up Licenses for DVD Licensing Programs
One-Red LLC, a company that offers various license programs for DVD patents, has reduced royalty rates for its joint DVD license programs. In addition, One-Red will offer paid-up licenses for selected DVD patent license programs to existing licensees.
"One-Red is pleased to offer these reduced royalty rates and paid-up licenses at favorable terms in view of the fact that DVD patents are expiring in the coming years," said Robert van Eijk, Chief Operations Officer at One-Red. "We believe these are appropriate actions for the market as both measures will enable manufacturers to reduce costs and the paid-up license will offer additional benefits enabling licensees to simplify business operations. We are in the process of informing our licensees so that they can plan their business accordingly."
One-Red said that applicable royalty rates will be reduced by 50 percent for all shipments of licensed DVD products starting October 1, 2016. For licensees in good standing, the royalty rate for DVD Video players will be reduced from $2.80 USD to $1.40 USD; for DVD Video discs the royalty rate will decrease from $0.030 USD to $0.015 USD.
The new royalty rates for all of One-Red's DVD license programs are available here at www.one-red.com.
Paid-up licenses will be offered for One-Red's DVD Video and ROM Player as well as its DVD Video and ROM Disc programs. Paid-up licenses will cover all worldwide shipments starting October 1, 2016 and will be valid until expiration of all licensed patents. Paid-up licenses will include additional benefits for licensees and will be available to licensees in good standing if signed by December 15, 2016.
The terms of the new paid-up license will be available on One-Red's website in August.
One-Red, LLC, is a company formed by Koninklijke Philips N.V., LG Electronics, Pioneer and Sony.