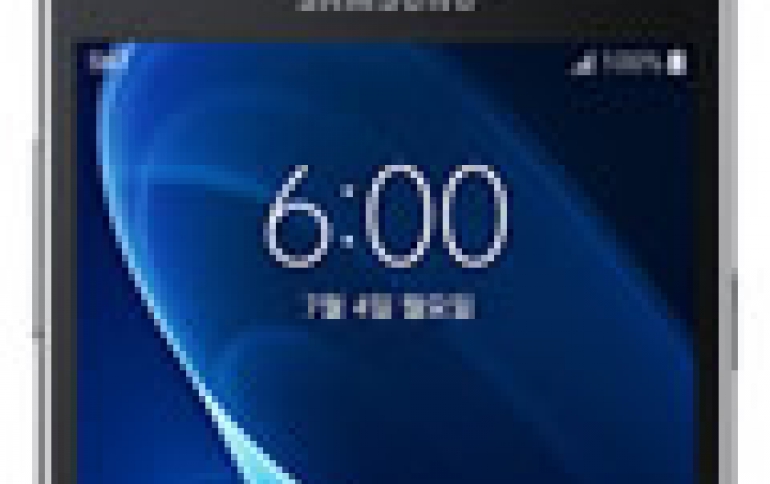 Samsung Galaxy Wide phone Released In Korea
Samsung has relased the Galaxy Wide smartphone in South korea, a device similar to the Galaxy On7 with such specs as a 5.5-inch, 1,280x720-pixel display, a 1.2GHz quad-core processor and a 13-megapixel rear camera. On the other hand, the Galaxy Wide features 2GB of memory and 16GB of expandable storage, compared with On7's 1.5GB of RAM and 8GB of storage.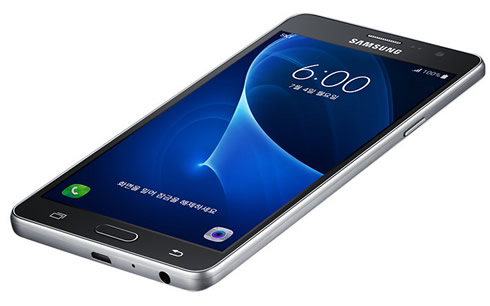 The On7 is available in China and India, while the Galaxy Wide will be released in South Korea. Samsung has not released details about other potential markets. The On7 costs 244,491 won ($210), while the Galaxy Wide is priced at 319,000 won ($276).
Other Galaxy Wide specs include a 5-megapixel front-facing camera and a 3,000mAh removable lithium-ion battery along with a dose of Android Marshmallow topped off by Samsung's TouchWiz interface.