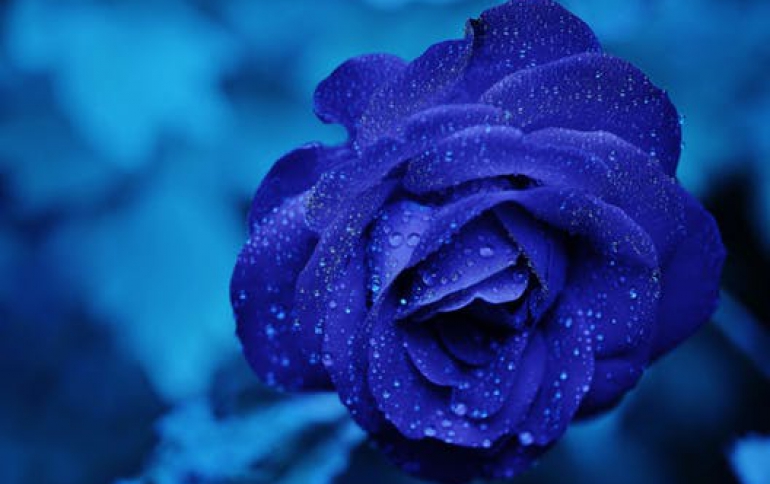 Online Movies to Burn on DVDs
Adult entertainment giant Vivid Entertainment Group announced on Wednesday a service that will sell downloadable movies that viewers can burn to DVD and watch on their TVs. According to
Cnet news
, Vivid said it will start selling burnable movies on May 8 through online movie service CinemaNow, an Internet provider of on-demand movies, which had previously agreed to distribute Vivid films.
Vivid will charge $19.95 a piece to burn the films onto a DVD and then be able to watch them on the TV. This marks a first in Hollywood.
Earlier this month, CinemaNow and another online movie service, Movielink, said they will begin selling major films such as "Memoirs of a Geisha" on the same day DVDs are sold at stores.
Movielink said it signed download-to-own deals with six major studios, and CinemaNow unveiled similar pacts with two big players as well as independent LionsGate Entertainment, the studio behind this year's Oscar winner "Crash" (see CDRinfo's
previous news
).
Both sites allow consumers to copy digital movies for backup use. Those copies will be software protected so they can not be burned onto DVD discs and replayed on DVD players.