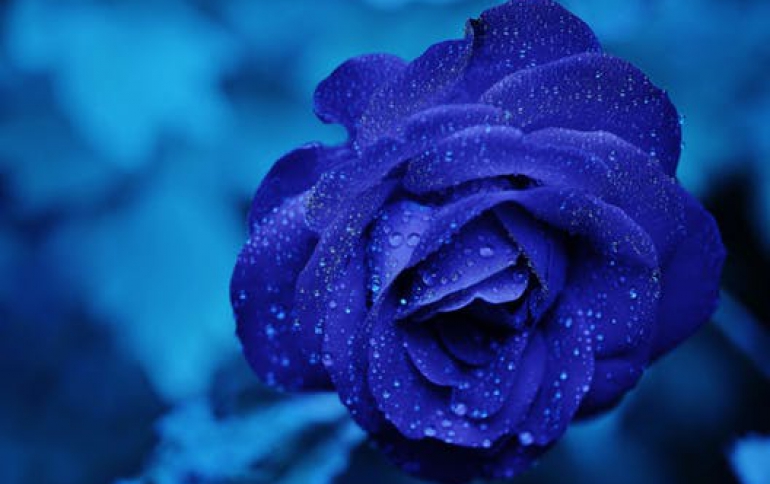 OWC Mercury Pro Optical Drive Released
Other World Computing (OWC) has made available the new OWC Mercury Pro, an aluminum-housed USB 3.0 optical drive for plug and play support of CD, DVD, M-DISC and/or Blu-ray disc reading and writing with Macs and PCs. The new OWC Mercury Pro brings optical media back to your workflow with high-speed USB 3.0 connectivity for playback of optical media, data transfer and archiving with bandwidth to spare.
The Mercury Pro is available in two configurations - 24x DVD burner and 16x Blu-ray disc burner.
The M-DISC is an archival-quality storage technology that protects your data from degradation, and is designed to last as long as 1,000 years or more.
Unlike traditional discs which use susceptible ink dye to store data, M-DISCs use a micro-thin layer made from rock-like material for virtually permanent data storage, offering protection from data rot and the extremes of light, humidity and temperature change. Because the M-DISC-ready Mercury Pro engraves the data into this layer, you'll write once and read for generations to come.
Accessory software includes Smile DiscLabel software for labels and jewel; Prosoft Engineering Data Backup 3 and NovaStor NovaBACKUP.