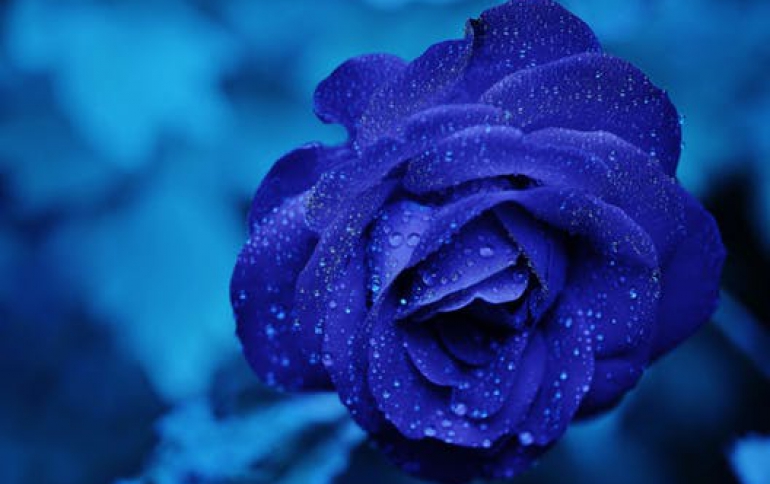 Panasonic to Build New Solar Manufacturing Base in Malaysia
Panasonic today announced its plan to establish a company in Malaysia that will serve as Panasonic's new solar manufacturing base. Panasonic Energy Malaysia Sdn. Bhd., to be set up in December 2011, will operate a vertically-integrated solar manufacturing facility producing from wafers to cells and modules. Panasonic plans to invest 45 billion yen in the facility, which will start operation in December 2012 with an annual production capacity of 300 MW.

With environmental awareness increasing globally and introduction of subsidy systems in Japan as well as other countries, the solar cell market is predicted to grow further. High demand is expected in the residential sector, the main target of the Panasonic HIT (Heterojunction with Intrinsic Thin-layer) solar modules.

Panasonic will sell its solar modules as an individual product as well as part of a system combined with storage batteries.