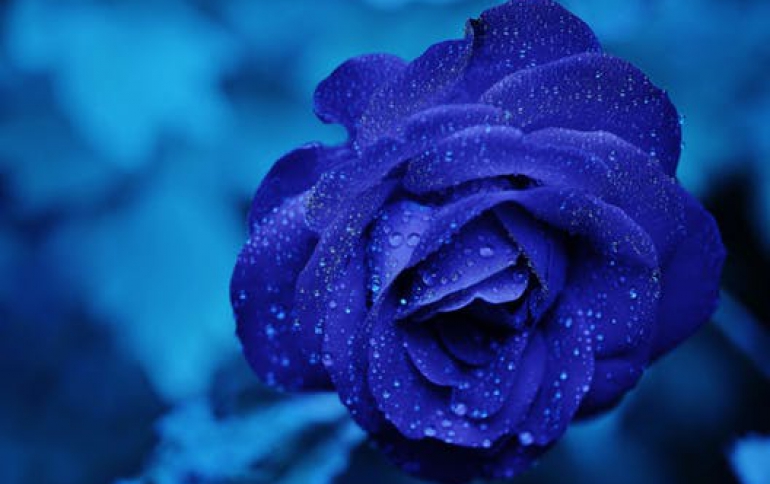 Panasonic to Recall PC Batteries
Panasonic will recall 43,140 battery packs used in notebooks after three incidents of the batteries overheating and catching fire, the company said on Wednesday. The Japanese company will replace the batteries free of charge after identifying a problem in the manufacturing process between April and July of 2011. It said that two of the accidents occurred in Japan this year and the other was in Thailand in 2013.

The company has also announced a separate recall in Europe as a safety precaution. This second callback involves an unspecified number of battery packs sold with its Toughbook CF-H2 tablets between June 2011 and May 2012.

Panasonic believes the problem might have been caused by conductive materials getting stuck to the batteries' seals, causing them to smoke and catch light after repeated charges.

Panasonic has been restructuring its business to shift its focus from consumer markets to more reliably profitable industrial products, such as car batteries.