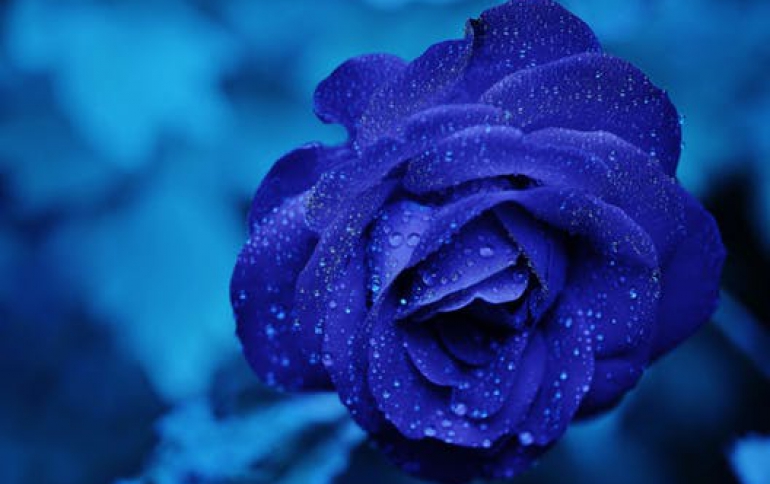 Patriot Releases The Torqx 2 Series Of SSDs
Patriot Memory today announced the new Torqx 2 a SATA II 3.0 Gb/s series of SSDs - that delivers a balance of price and performance.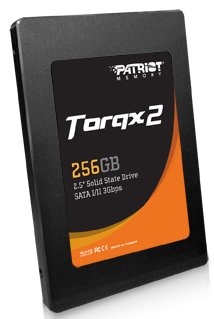 The SSD is using 3x-nm NAND flash memory and achieves read speeds up to 270MB/s and write speeds up to 230MB/s.
The Patriot Torqx 2 series also incorporates TRIM technology to ensure the drive always maintains maximum performance with compatible operating systems.
The Patriot Torqx 2 ships this week in 32GB, 64GB, 128GB and 256GB capacities with a 2.5-inch form factor.