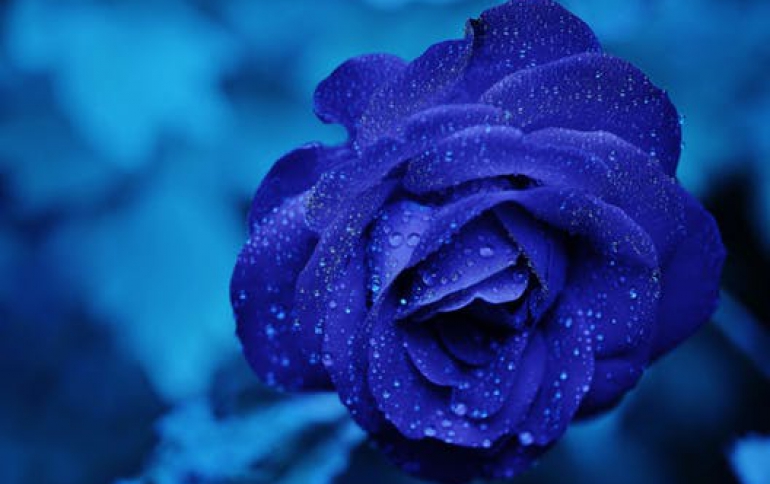 Nvidia Offers SLI for AMD Platforms
Nvidia has licenced SLI to motherboard companies for integration onto their upcoming motherboards featuring AMD's 990FX, 990X and 970 chipsets. Until now, had been licensing SLI for motherboards with Intel chipsets.

ASUS, Gigabyte, ASRock, and MSI are among the first motherboard manufacturers to offer this new capability, with more coming on board shortly, Nvidia said.