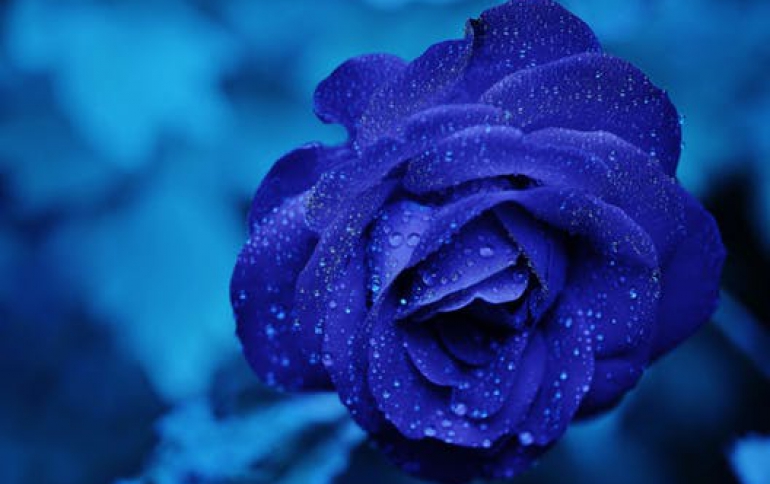 Firmware Update Adds New Features to BRAVIA TVs
Sony has made available a new firmware for its Sony BRAVIA TVs, adding new features such as support for Skype. The update, which is automatically available for any TV connected to the Internet, allows owners of BRAVIA TVs to make free voice and video calls over the Internet to anywhere in the world through Skype.

Users will also be able to control their TV and surf the web using the Media Remote function on their smartphone or Remote Keyboard function on VAIO notebook. Media Remote – a free app available for Android-based smartphone, iPhone or iPad – makes entering text on-screen much easier than typing with a TV remote control.