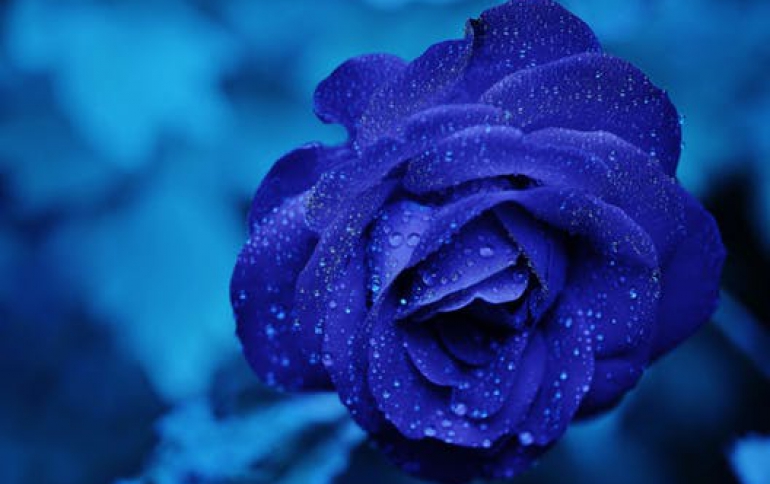 PCI-SIG and MIPI Alliance Announce Mobile PCIe (M-PCIe) Specification
PCI-SIG and MIPI Alliance today announced the start of procedural reviews of the M-PCIe (Mobile PCI Express) specification, leading to its completion and availability. The new specification enables PCI Express (PCIe) architecture to operate over the MIPI M-PHY physical layer technology, extending the benefits of the PCIe I/O standard to mobile devices including thin laptops, tablets and smartphones. The M-PCIe specification is expected to be available to PCI-SIG members in early Q2 on the PCI-SIG website.

The adaptation of PCIe protocols to operate over the M-PHY physical layer provides the Mobile industry with a low-power, scalable solution that enables interoperability across multiple devices. The layered architecture of the PCIe I/O technology facilitates the integration of the power-efficient M-PHY with its extensible protocol stack to deliver highly scalable I/O functionality for mobile devices.

M-PCIe is an Engineering Change Notice to the PCIe 3.0 Base specification. The initial application of this technology is anticipated to be high-performance wireless communications with other applications based on device design requirements. Implementations are expected in the handheld device market, including smartphones, tablets and other ultra-low power applications.

Implementers of this technology must be members of both PCI-SIG and MIPI Alliance in order to leverage member benefits, including access to licensing rights and specification evolutions.