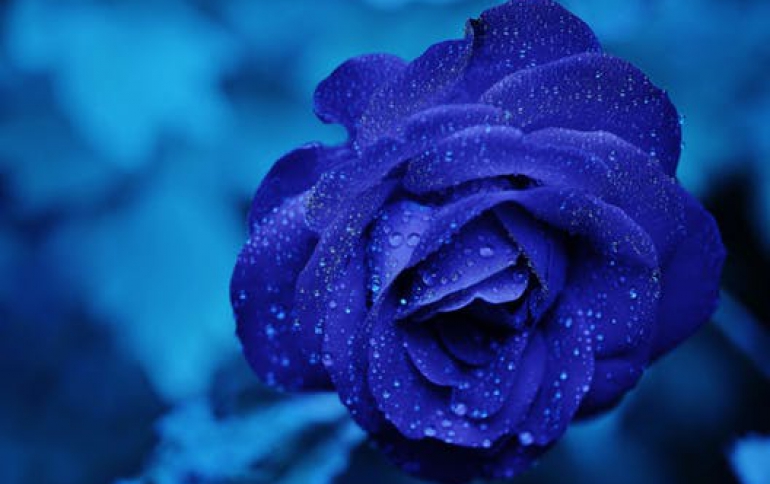 Pegasus and InPhase Technology Presented 300GB Optical Drive
Pegasus announces that InPhase Technologies demonstrated its Tapestry holographic storage device with Pegasus Microsoft Windows drivers at the NAB show. InveStore has provided archive data protection with write-once secure optical drives and libraries as a necessary part of an archive strategy to ensure compliance with many governmental regulations for more than 15 years. Keeping up with technology, Pegasus now supports the emerging line of holographic storage devices from InPhase Technologies.

InPhase Technologies, the leading developer of holographic storage drives and media is working with Pegasus to provide archival holographic storage solution. Pegasus provides file system functionality for archive media connectivity for the Windows operating system as part of a total data storage solution.

"Pegasus is very pleased to be working with InPhase to create a file system for archive support for holographic technology," said Roy Slicker, President and CEO, Pegasus Disk Technologies. "InPhase's holographic storage technology presents a quantum leap in both performance and capacity on a single disk for archive applications, further lowering the total cost of ownership model for archiving systems that require write-once support."

About the Technology

Holographic data storage is an optical technology that breaks through the density and performance limits of conventional storage. High capacities are achieved by recording hundreds of pages of data through the depth of the material, not just on the surface like all other recording technologies. For example, over 16 MB of data will be stored in a 1 mm diameter location.

Fast transfer rates are achieved by recording and playing back a page of data containing over 1 million bits in a single 1-2 millisecond exposure of the laser. This enables transfer rates significantly higher than current optical storage devices. Combining high storage densities, fast transfer rates, with durable, reliable, low cost media, make holography poised to become a compelling choice for next-generation storage and content distribution needs. In addition, the flexibility of the technology allows for the development of a wide variety of holographic storage products that range from handheld devices for consumers to storage products for the enterprise. First generation products are expected to reach 300 GB on a 130mm disk with data transfer rates of 20 MB/s.

"Archive and Information Lifecycle Management are key drivers and driving up the value of long-term data. InPhase has identified Pegasus as a partner that can provide customers the ability to cost-effectively access and manage large archived data for the life of their digital assets," said Liz Murphy, vice president of marketing for InPhase Technologies.

InveStore is an easy to implement software solution for managing storage devices under Windows NT, XP, 2000 and 2003 Server and Storage Server. It provides Explorer-like functionality, while maintaining compatibility and support for the historical media and devices that are used for storage management. It also provides for the ability to expand single-volume limitations, spanning multiple volumes for increased data archival capability. InveStore goes beyond similar products by providing greater functionality and enterprise level control of secondary storage systems and their individual components.