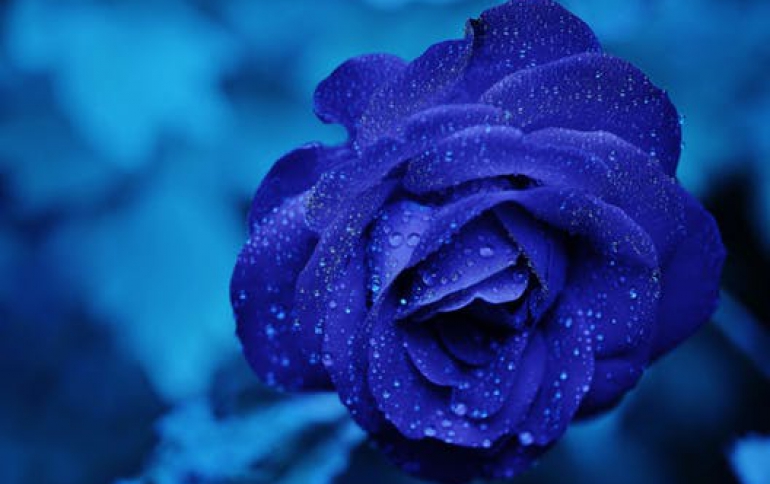 Philips, Intel and Silicon Image demonstrate world's first DVD+RW frive with integrated Serial ATA interface
Philips (NYSE: PHG - News), Intel, and Silicon Image (Nasdaq: SIMG - News) today demonstrated the world's first DVD+R/RW data drive with integrated Serial ATA interface onboard at the Intel booth. The demonstration utilizes Intel's next-generation performance desktop chipset with integrated Serial ATA and a Philips DVD+R/RW drive using a Silicon Image SATALink(TM) SiI 3611 device bridge chip. Serial ATA will replace Parallel ATA in the very near future. Serial ATA allows PC manufacturers and users to eliminate the bulky Parallel ATA ribbon connectors that provide connectivity between motherboard and ATAPI devices. In addition to allowing easy connectivity inside the PC and lowering costs relative to Parallel ATA, Serial ATA also enables a growth path for higher performance transfer rates for storage peripherals like DVD+R/RW data drives. Serial ATA provides a storage interface that meets the needs of computers for now and the next decade. The first optical drives with Serial ATA are expected to become commercially available by the end of 2003 and become mainstream in PCs by mid 2004.

Philips' DVD+R/+RW drive with Serial ATA interface is developed in close cooperation with Silicon Image and Intel, and is a result of Philips' co-development partnership with BenQ. At the Intel booth, the system recorded live video in real time directly onto a DVD+RW disc.

"We are pleased that Philips is leading the way in optical storage with this industry's first-ever DVD+RW/+R device with integrated Serial ATA interface," said Jason Ziller, Intel technology initiatives manager and Serial ATA Working Group chairman. "This is an example of one of the leading device manufacturers is preparing themselves to convert from Parallel ATA to Serial ATA for optical products."

Eggert Gudmundsson, Business Development Manager at Royal Philips Electronics, stated, "PC manufacturers will soon require optical storage devices with Serial ATA interface. We are proud to bring this first DVD+RW/+R data drive at the first in our large optical storage portfolio together with our partner BenQ. Philips reconfirms its leading position in optical storage by anticipating future PC manufacturers' needs for higher performance optical drives with the Serial ATA interface."

Rae Cho, Silicon Image director of product marketing, storage semiconductors, noted, "Now that hard drives have moved to Serial ATA interfaces, optical drives are starting to follow. Silicon Image is well positioned for this transition with our proven SATALink SiI 3112 and SiI 3611 solutions, the only production Serial ATA chips for host and drive implementations to support ATAPI commands. With multiple design wins in Taiwan and the U.S., the SiI 3611 is the drive solution of choice by optical drive manufacturers."

The Serial ATA Working Group now has more than 100 members, representing leaders in the silicon design, cable/connector, storage and systems industries. More information about the Serial ATA and Serial ATA II working groups is available at http://www.serialata.org/ .