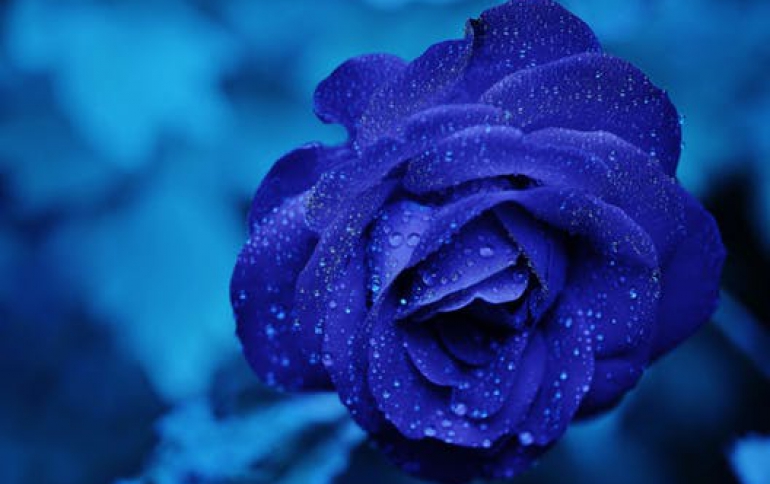 PlayStation 4 Gets An 1TB Drive
Sony is adjusting the PlayStation 4's retail configuration to offer the standard console with a 1TB hard drive, double the size of its previous internal storage.
Sticking with a $299 USD price point, the standard PlayStation 4 will now come with a 1 terabyte hard drive installed.
The new package is to arrive in stores this month, and means that the PS4 now equals the Xbox One for storage without after-market adjustments.
The standard PlayStation 4, often referred to as the PlayStation 4 Slim, is a smaller, revised edition of the original model that launched in November 2013 to considerable success. A more powerful PlayStation 4 Pro followed in November 2016. It adopted the PS4's introductory price of $399, with the more compact edition available at $299.
After a slower start, Microsoft is preparing its own improved home console for launch later in 2017; the Xbox One and its Xbox One S revision lay the way for what is currently being referred to as Project Scorpio.
Hardware specifications for Scorpio indicate that it can challenge not only the PS4 Pro but also a proportion of cutting edge PC gaming technology.
A price point has not yet been made known, with estimates putting it at upwards of $499.