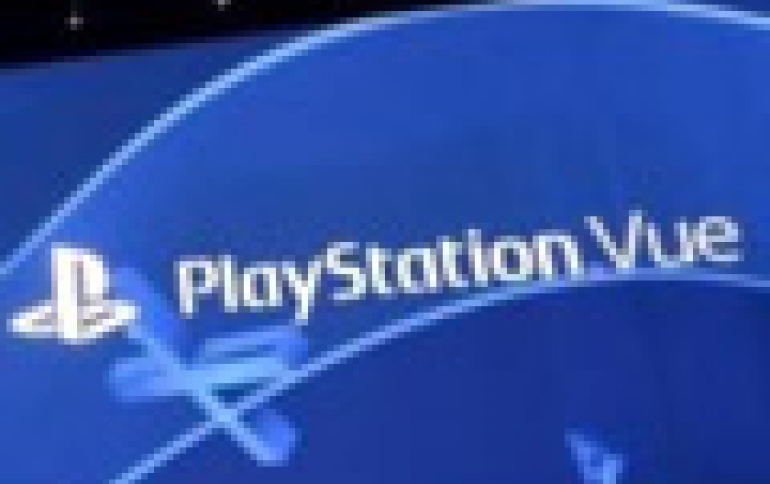 PlayStation Vue Looses Viacom Channels
PlayStation Vue, Sony's online television platform, has announced changes to its content line-up, including the departure of all Viacom channels, effective Nov. 11. Exiting Viacom channels, which have been part of Vue since its launch last year, include Comedy Central, MTV, Nickelodeon, VH1 and Spike, among others.
"As part of our ongoing evaluation of the PlayStation Vue offering, we have determined that removing the bundle of channels from Viacom is the best way for us to continue to offer the most compelling value to our fans," Dwayne Benefield, VP and head of PlayStation Vue, wrote in a blog post.
Vue, which offers multiple programming tiers priced from $29.99 monthly, is adding BBC America, NBA TV (priced separately), Vice and local CBS and Fox affiliates.
Online TV services such as Sling TV, Spectrum TV Plus and Vue were the first to offer pay-TV benchmarks such as ESPN, TNT, HBO and AMC, in addition to ABC, Disney Channel and NFL Network across portable streaming devices such as Roku, Android TV, PCs and Apple iOS, without a pay-TV subscription.