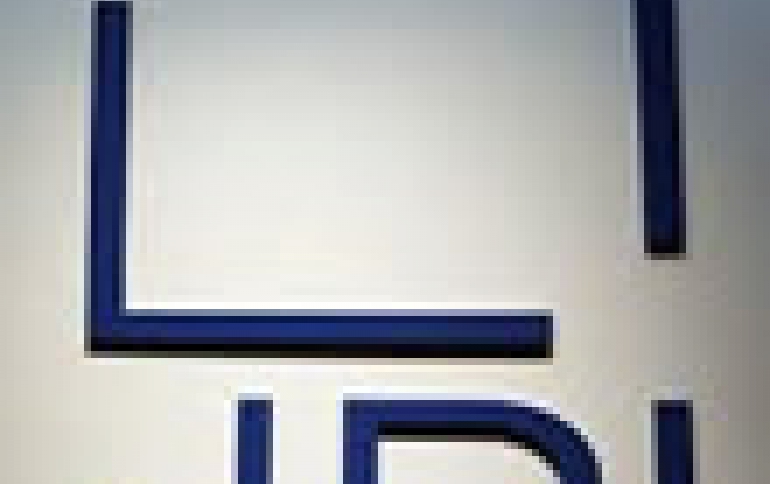 Japan Display and E Ink Form Alliance
Japan Display has agreed to enter a long-term strategic alliance with E Ink Holdingsfor electronic paper (ePaper) business. E Ink is an innovator of electrophoretic technology. Through the partnership with E Ink, JDI intends to diversify its business scope beyond its existing LCD market.
ePaper is a reflective display with qualities equivalent to traditional paper and images shown on ePaper can be updated electronically. ePaper has features of wide viewing angle, low power consumption, and vivid images can be seen even under bright sunlight. By partnering with E Ink, JDI adds E Ink's ePaper into its product offering to its existing digital signage system and mobile phone customers. At the same time, JDI will continue to advance the development, production and sales of new products using LCD backplane technology, including ePaper products utilizing JDI's proprietary LTPS and Pixel EyesTM in-cell touch to enter new market applications, such as automotive, dynamic computer keyboards, display cards, education, IOT displays, and many more.
"I am pleased to start a strategic alliance with E Ink which owns unique electrophoretic technology. I expect to create new markets through the combination of JDI's backplane technologies and electronic ink technology. Adding electronic ink technology to our growing LCD technology and developing AMOLED technology, I believe that JDI can make its product line-up stronger and proceed to diversify its business portfolio." said Mitsuru Homma, Chairman and CEO of Japan Display Inc.
With JDI's backplane technology and In-cell touch technology which is based on JDI's LTPS, E Ink can improve the performances of E Ink display modules.