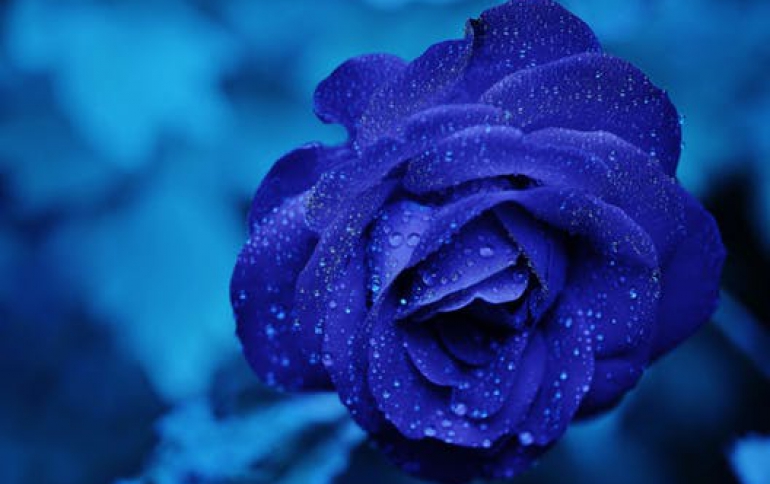 Portable slimtype DVD+R/RW recorder by Logitec
Logitec announced a new slim type DVD+R/RW recorder. The LDR-PR22U2 drive supports USB 2.0/1.1 interfaces and 2.4x DVD+R/RW writing. Availability is expected by the last third of May and the suggested price is approximately $370. Specifications:

Writing: 2.4x DVD+R/RW, 16x CD-R, 8x CD-RW
Reading: 8x DVD-ROM, 24x CD-ROM
Buffer: 8MB
Size: 145 ×24 ×160 mm (WxHxD)


Attached Software:

The retail package includes the B's Backup software by BHA, the B's STUDIO package with many utilities for DVD authoring and playback, and the B's Gold5 CD/DVD writing software.