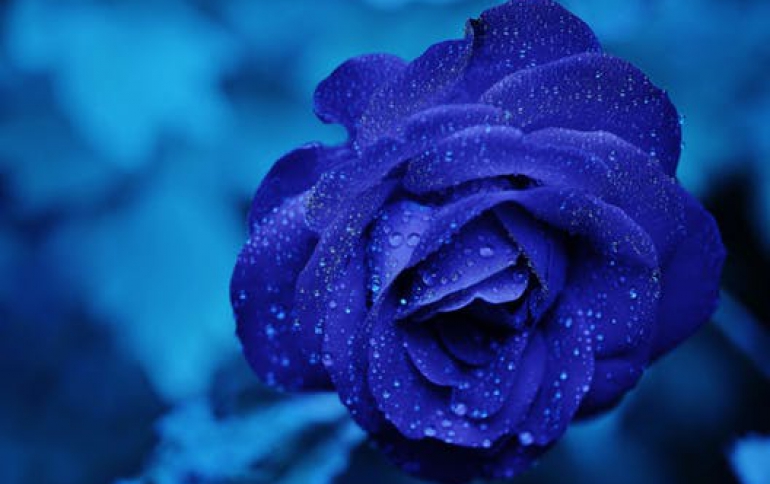 NEC Europe chooses Sonic MyDVD and CinePlayer for DVD-recordable Drives
Sonic Solutions announced today that NEC Europe has selected Sonic MyDVD®4 and Sonic CinePlayer(TM) 1.5 as the DVD creation and PC playback software to power their ND family of DVD recordable drive products. NEC's MultiSpin DVD Writer ND-1100 is a quadruple-speed DVD-recordable drive supporting the DVD+R(W) format, and the new ND-1300 DVD-recordable drive is a quadruple-speed multi-format writer that supports both DVD+R(W) and DVD-R(W), and gives users the freedom to choose which rewritable DVD format they want to use to create home movies, to record music or to store images and data. By using Sonic MyDVD, NEC MultiSpin DVD Writer users are able to quickly create, archive and share home movies on DVD. With Sonic CinePlayer, users of the high-performance DVD R drives are assured the highest-quality PC playback of their DVD and Video CD titles.

The NEC MultiSpin DVD Writers are available now at retail outlets across Europe at the suggested retail prices of 349.- Euro for the ND-1300 and 269.- Euro for the ND-1100.