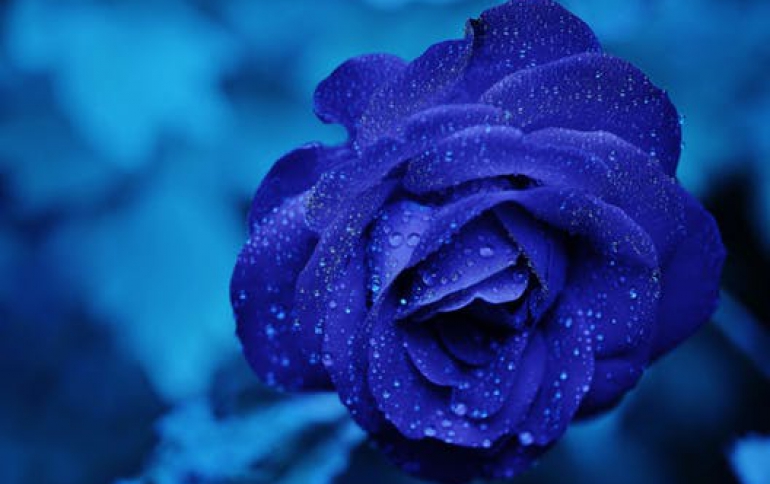 Pioneer stops using VIA DVD-ROM chip sets
Japan-based Pioneer recently stopped ordering DVD-ROM chip sets from VIA Optical Solution (VOS), a Taiwanese optical chip designer, according to VOS parent VIA Technologies, according to DigiTimes. According to VIA, Pioneer started using DVD-ROM chip sets from VOS in late 2002, but has decided to discontinue the order since earlier this year. VIA declined to elaborate on details about the break-off, but said it should not seriously impact either VOS or Pioneer. Pioneer orders chip sets from a number of suppliers. It accounted for less than 10% of VOS's DVD-ROM chip set shipments, VIA added.

Pioneer's comments were not immediately available, but its subsidiary Pioneer High Fidelity Taiwan confirmed that the company has been ordering from many other companies, including Matsushita Electric Industrial (MEI).

The loss of orders was mainly caused by "disagreements" on product specifications, VIA said. Local analysts, however, said the incident was not surprising as VOS is still behind first-tier optical chip suppliers in production capability.