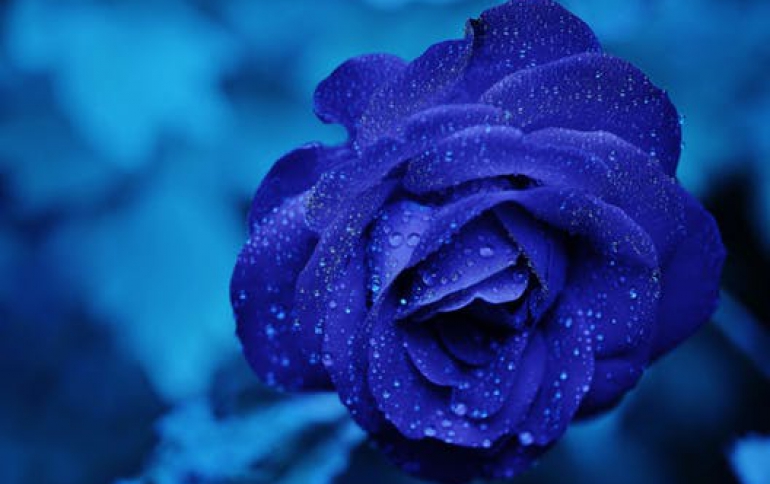 Qualcomm Announces Cellular-V2X Solution to Support Automotive Road Safety
Qualcomm today introduced its first-announced Cellular Vehicle-to-Everything (C-V2X) commercial solution based on 3rd Generation Partnership Project (3GPP) Release 14 specifications for PC5-based direct communications.
The Qualcomm C-V2X Reference Design will feature the 9150 C-V2X chipset with integrated GNSS capability, and include an application processor running the Intelligent Transportation Systems (ITS) V2X stack and a Hardware Security Module (HSM).
C-V2X's overarching technologies encompass two transmission modes of direct communications and network-based communications, which are designed to serve as key features for safety conscious and autonomous driving solutions, while complementing other Advanced Driver Assistance Systems (ADAS) sensors, such as cameras, radar and LIDAR, to provide information about the vehicle's surroundings, including non-line-of-sight (NLOS) scenarios. C-V2X direct communications is designed to support active safety and helps enhance situational awareness by detecting and exchanging information using low latency transmission in the globally harmonized 5.9 GHz ITS band for Vehicle-to-Vehicle (V2V), Vehicle-to-Infrastructure (V2I) and Vehicle-to-Pedestrian (V2P) scenarios without the need for a Subscriber Identity Module (SIM), cellular subscription or network assistance. Complementing direct communication transmissions, the network-based communications is designed to utilize the wireless operator's 4G and emerging 5G wireless networks for Vehicle-to-Network (V2N) and operates over licensed operator spectrum to support telematics, connected infotainment and a growing variety of advanced informational safety use cases. The C-V2X standards include both the global 3GPP specifications at the radio layers and reuse the established service, and application layers, defined by the automotive industry, including the Society of Automotive Engineers (SAE) and European Telecommunications Standards Institute ITS (ETSI-ITS), who utilize investments made by the ITS community allowing for evolution of the upper layers to support new and enhanced capabilities.