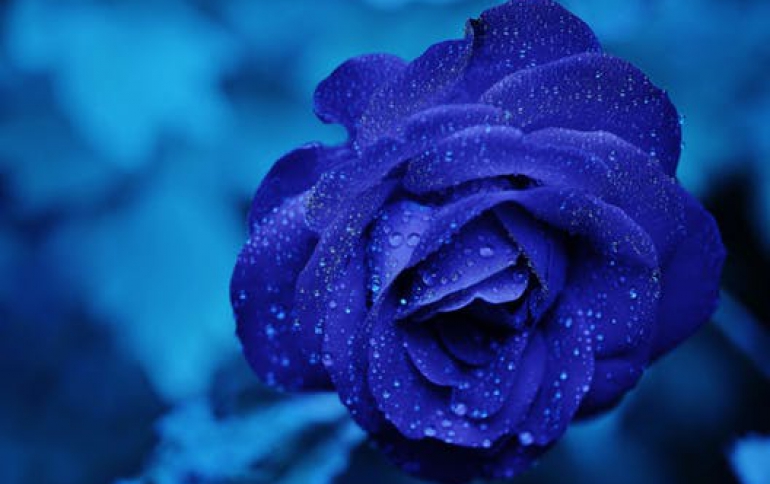 RADEON™ Graphics Chosen for the Power Mac® G5
ATI Technologies Inc. announced that select models of Apple's® flagship Power Mac® G5, featuring a complete lineup of dual 64-bit processors, will once again ship with high-end RADEON™ graphics accelerators. With this latest PowerMac G5 lineup, users will experience increased graphics performance and quality with the RADEON 9600XT™ and the optional RADEON 9800XT™.
The RADEON 9600XT will ship standard in Apple's high-end Power Mac G5 model; the RADEON 9800XT, featuring 256MB of super fast DDR memory is available as a build-to-order option across the line. The RADEON 9800XT has a high precision, programmable 3D pipeline architecture and 256 bit memory interface and delivers a quantum leap in performance and visual realism for digital content creation applications and immersive games.
"ATI is an enthusiastic supporter of the PowerMac G5 and the emphasis that Apple continues to put on superior graphics," said Rick Bergman, Senior Vice President, Desktop Products, ATI. "By bringing the RADEON 9600XT and the RADEON 9800XT to the Mac, Apple and ATI continue to break new ground with what is possible on this important platform."
"Apple's new Power Mac G5 line has dual processors in every model to deliver even higher performance for professional customers across a range of creative and scientific markets," said Greg Joswiak, Apple's Vice President of Hardware Product Marketing. "ATI's RADEON 9600XT is an incredible graphics card that is a perfect match for the highest end model to provide our most advanced customers with an unparalleled computing experience."