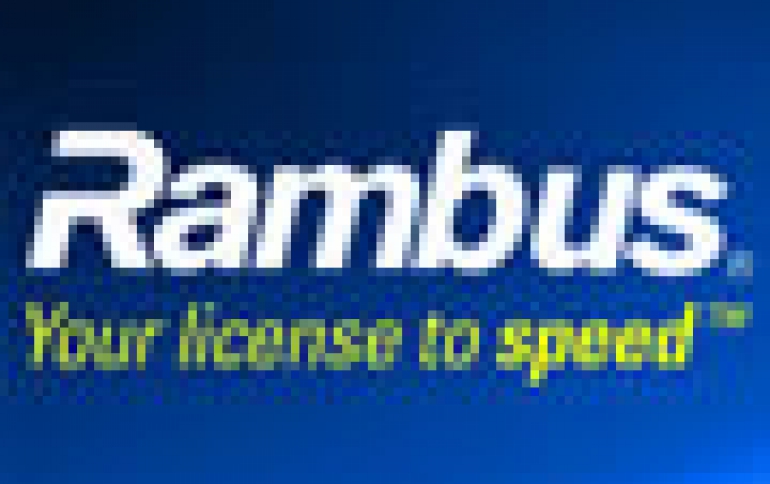 Rambus and Broadcom Sign Patent License Agreement
Rambus said it has signed a patent licensing deal with Broadcom, resolving all previous claims related to its technology. This agreement covers the use of Rambus patented technologies in a broad range of integrated circuit (IC) products offered by Broadcom. In addition, the two companies have settled all outstanding claims, including resolution of past use of Rambus? patents. The term of this patent license agreement is five years. The companies did not disclose other terms of the agreement.

"We are pleased to have reached this agreement with Broadcom, a global leader in the semiconductor industry," said Sharon Holt, senior vice president and general manager of the Semiconductor Business Group at Rambus. "We are committed to continuing the development of innovative technologies to help our licensees deliver great products to the market."

Rambus had filed a complaint with the International Trade Commission against Broadcom last year.