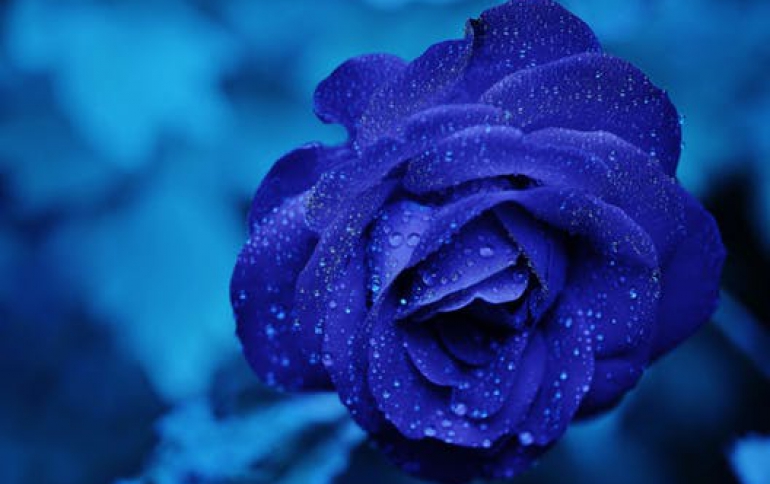 RealNetworks Upgrades Software for IPod
RealNetworks took the wraps off of new software that will make downloads from its online music store compatible with any portable media player, including Apple Computer Inc.'s popular iPod.
The move could potentially allow users to take music from Real's store and transfer it to any of dozens of popular music devices, as opposed to the single MP3 player that supports its format now.
Until now, the iPod has only supported digitally protected songs, which carry restrictions on their use, purchased from Apple's own iTunes Music Store.
But Real said that its new Harmony software will make commercial songs from its RealPlayer Music Store compatible with FairPlay, the digital rights management, or DRM, standard Apple uses to protect songs from unauthorized copying and playback.
A spokesman for Real said its engineers worked out a way for its files to be compatible with FairPlay solely through analysis of publicly-available information.
In the past, Apple has aggressively pursued people who created software to circumvent FairPlay and decrypt its secured music files.
A spokeswoman for Apple was not immediately available to comment.
Currently only one dedicated MP3 player, the Creative Nomad Jukebox Zen Xtra, supports tracks downloaded from the Real store. A number of personal digital assistants do as well.
The new software will recognize MP3 players as they are connected to the user's computer, convert the DRM wrapping around the file as appropriate and then copy the song to the device. A test or "beta" version of the software will be available on Tuesday.
The company also released new subscriber figures on Monday, saying it added 100,000 music service members in the June quarter, bringing its total to more than 550,000. It was the company's third straight quarter with more than 100,000 new subscribers.
The figures include subscribers to both its RadioPass online radio service and its Rhapsody service, which lets users listen to hundreds of thousands of songs for a monthly fee and burn CDs of those songs for a separate fee.
From Reuters