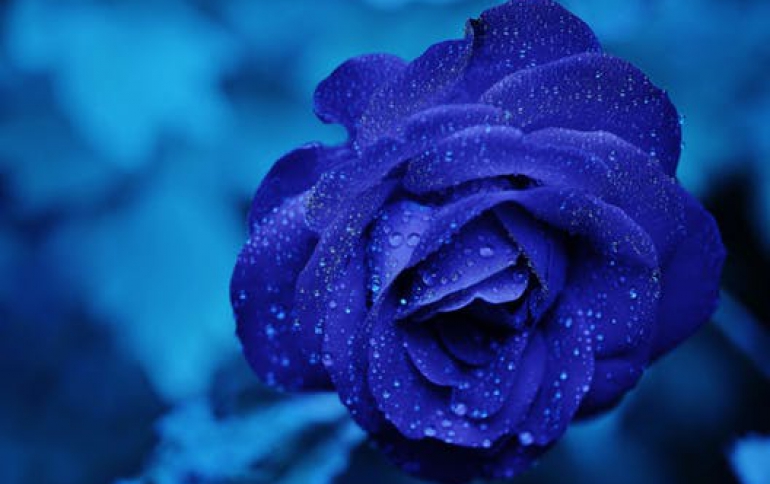 Revolutionary technological advancement from Intel
Intel's scientists have found a way to speed up data transfer using light through silicon storage building blocks. This advance could make things better by eliminating data traffic jams inside and between computers. "This is a significant step toward building optical devices that move data around inside a computer at the speed of light," Intel CTO Patrick Gelsinger said in a statement.

The good news is that this whole new technological advance will make it cheaper to build fast computer networks. Also it could help the net run faster, accelerate the speed of computer processors and perhaps lead to ultrahigh-definition displays.

Intel said that the technology should start showing up in devices by the end of the decade.