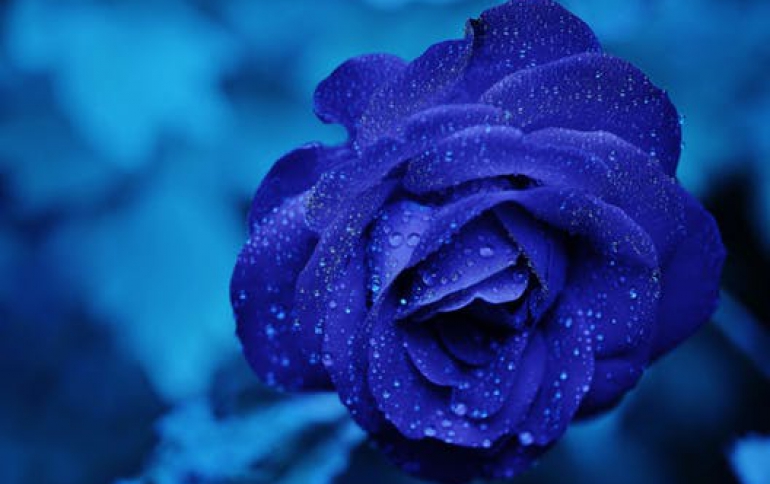 RIAA selects TestCenter by AudioDev for DualDisc Testing Program
AudioDev AB and the RIAA announced that they have signed an agreement whereby AudioDev's TestCenters will perform testing services in support of the DualDisc certification program. Under the program AudioDev's TestCenters will be engaged to check various physical disc parameters for manufacturers wishing to obtain a certification for producing the DualDiscTM format. TestCenters in Malmφ, Sweden and Agoura Hills, California will be providing the testing services for this program.

"DualDiscs are an exciting new product that offers music fans a superior music and video experience, while at the same time providing artists with an innovative avenue for creative expression," commented Cary Sherman, President, RIAA. "We are excited to do our part to broaden acceptance and understanding of DualDisc. It is another illustration of an industry that is working hard to bring greater value to consumers, both online and in record stores, with high-quality, value-rich products." Rob Barnes, Director of the TestCenter adds that, "This program represents a nice step forward in developing AudioDev's services business. DualDiscTM has some manufacturing challenges. AudioDev is delighted to be able to work with the RIAA and prospective DualDisc manufacturers in this effort to ensure a high quality optical media format for consumers."

The DualDiscTM is a hybrid format of optical media composed of a CD side and a DVD side. The CD side of every DualDisc contains a full-length audio album while the DVD side offers a wide range of exclusive content incorporating such features as the same album in enhanced sound (such as 5.1 Surround Sound or enhanced LPCM stereo), music videos, interviews, photo galleries, web links, concert footage, lyrics and more. DualDiscs are intended for use on CD and DVD hardware devices such as DVD players, car stereos, PCs, game consoles and CD players.

Additional information on the DualDisc and the certification program for manufacturers can be obtained on the RIAA website at www.dualdisclicensing.org.