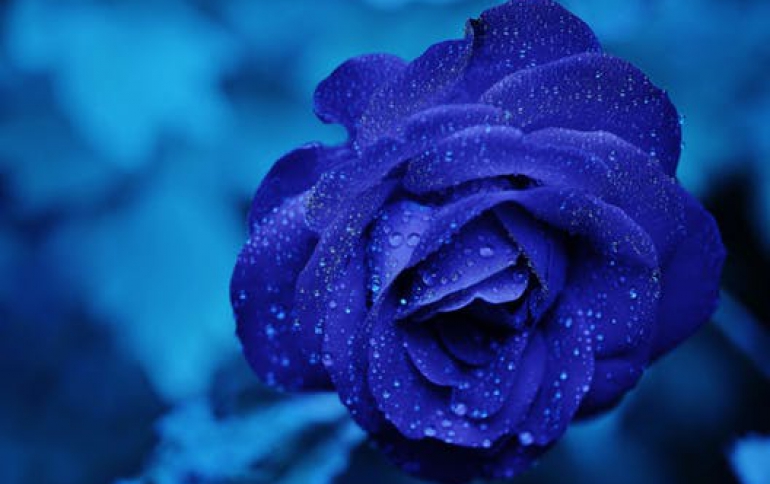 S. Korean Music Industry Sues 1,985 Internet File-Sharing Users
South Korea's music industry filed a criminal lawsuit Monday against 1,985 Internet file-swapping program users, in a move to stem unauthorized song swapping on the Web. It is the second time that an industry group has taken legal action against individual users over the alleged illegal swapping of digital songs in South Korea, one of the world's most developed Internet nations.

In a statement, the Recording Industry Association of Korea, a lobby of hundreds of music labels, said it has decided to seek legal action against individual Internet song swappers to "strongly cope with the unlawful trading of copyrighted songs on the Web."

"We will vow to root out such illegal practices by continuing to take legal action (against individual users)," the association said in the statement.

The association accused those individual users of distributing and sharing copyrighted songs on the Web, using so-called peer-to-peer (P2P) networks, which allow users to swap computer files directly without relying on a central server.

The statement didn't include any information about whether the association has sought any financial damages.

South Korea boasts the world's highest per-capita broadband Internet penetration with more than 12 million out of its 48 million population having the high-speed Internet access.