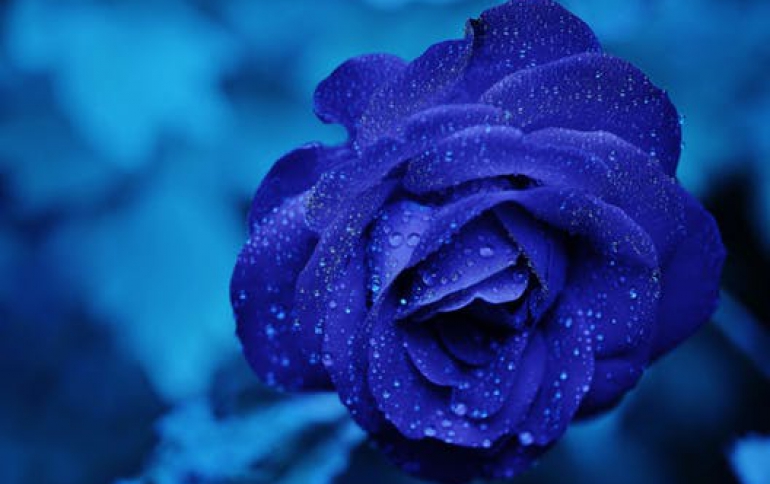 British Music Industry To Block More BitTorrent Sites
The British Phonographic Industry (BPI) will ask the UK's six biggest Internet Service Providers to block three more sites accused of piracy at a court hearing tomorrow. "We are seeking court orders requiring ISPs to block access to three infringing websites," said BPI Director of Communications, Adam Liversage.

BPI, which acts on behalf of rights holders, calls for ISPs to block access to Fenopy, H33t and Kickass Torrents.

BPI argue these sites infringe music label's copyright. The six ISPs (BT, Sky, Virgin Media, O2, EE and TalkTalk) have agreed to block these sites, but only if the court order is put in place.

The hearing is scheduled for 19 February 2013 in the Chancery Division, High Court (Rolls Building).