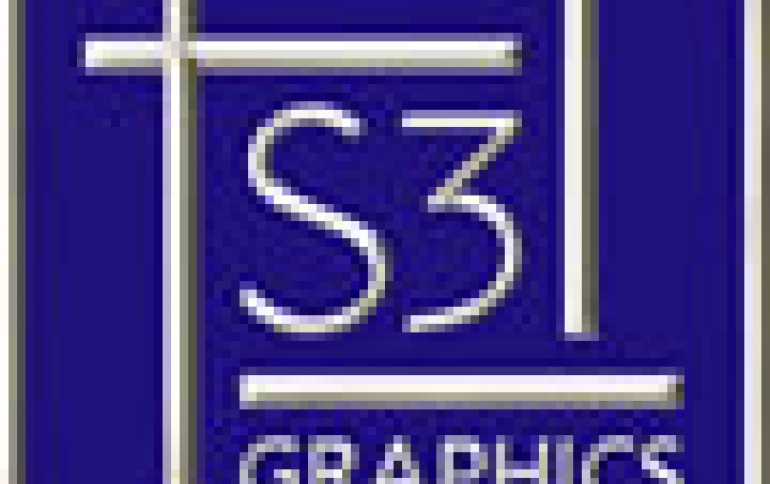 S3 Graphics Chrome S27 DDR2 Graphics Cards Now Available
S3 Graphics today announced its newest PCI Express Chrome S27 graphics cards, the Chrome S27 Low Profile 256MB/128bit 400MHz DDR2 board, is now available for immediate purchase through its own online retail site. Featuring a DirectX 9.0 implementation featuring 4 vertex and 8 pixel processors, its signature Hi-Def visual experience, and one of the best performance-per-watt operation in the industry, the S3 Graphics Chrome S27 line of graphics cards are ideal for users looking to enhance their 3D gaming experience.

On top of being ideal for 3D game play, the S3 Graphics Chrome S27 DDR2 cards feature a wide range of connectivity options including support for DVI and VGA display interfaces along with Macrovision-certified TV-out. This connectivity is further enhanced through native 1080p HDTV support and widescreen display capability with Chromotion 3.0, a programmable video engine boasting hardware accelerated motion compensation and WMV-HD support. To further enhance operation for home theatre applications that demand cool & quiet operation, the S3 Graphics Chrome S27 features an efficient and power smart design, coupled with Fujitsu's advanced 90nm process technology.