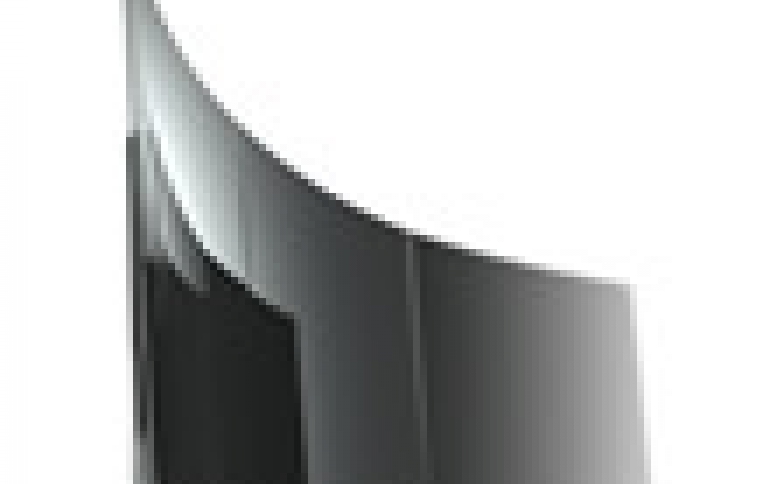 Samsung And LG To Increase Investments in OLED Technology
Both LG Display and Samsung Display are pushing their drive for organic light-emitting diode panels as they plans to invest in constructing additional factory lines. LG Display plans to invest around 800 billion won ($729 million) in the E4 production lines for OLED panels in Paju, Gyeonggi Province, according to Han Sang-beom, chief executive of LG Group's display business unit.
LG Display says that the company's combined monthly production of OLED panels will reach 34,000 units this year.
The new investment plan came after LG Display spent 800 billion won on the E4 OLED panel production division in Paju in 2013.
LG previously said it would target the high-end TV market backed by its 77-, 65- and 55-inch ultra-OLED models.
Samsung Display also plans to invest 4 trillion won ($3.6 billion) into making organic light-emitting diode (OLED) panels as parent Samsung Electronics looks to boost components sales to offset weaker smartphone earnings.
A Samsung Display spokesman told Reuters on Wednesday the new production line would mainly make medium and small-sized OLED displays for consumer electronics devices like smartphones and tablets. The investment would be made from 2015 to 2017, he added, without giving further details.
OLED technology, which is more advanced than liquid crystal display as it produces light on its own and eliminates the need for a backlight unit, is seen as the company's future growth engine.
Its high production cost, a major drag for OLEDs, is expected to decline further as LG Display, the world's biggest OLED manufacturer, will likely increase production of the high-value-added component.