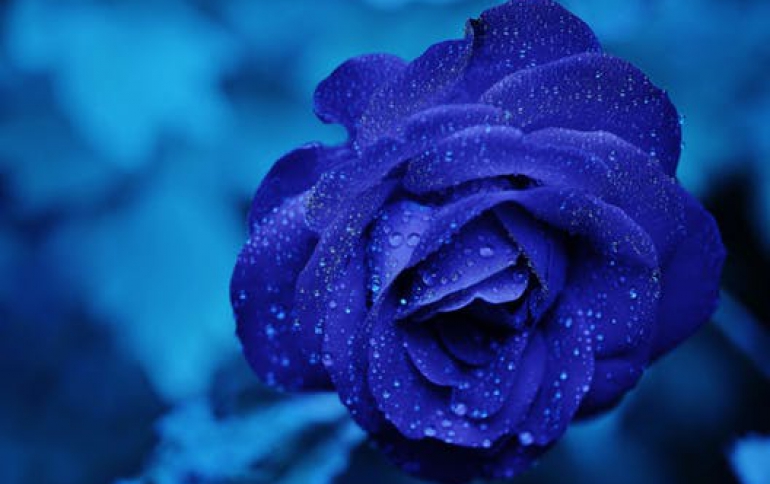 Samsung To Flocus On The Potential of Quantum Dots
At the biennial International Conference on Quantum Dots (QD2016) – held this year from May 22 to 27 in Jeju, South Korea – academics and industry experts came together to discuss researches and new methods of synthesis of quantum dots, as well as potential applications of the material. Quantum dots (QD), nano-sized crystals made from semiconductor materials.
The expansion of quantum dot research has catalyzed a number of new methods to reliably synthesize variable sizes and types of nanocrystals, and has led to the discovery of numerous scientific and commercial applications, some of which have recently been realized.
Speakers at the conference showcased their own research and attempts at applying quantum dots in a variety of different industries.

One speaker, Dr. Alexander L. Efros of the US Naval Research Laboratory, explained that by using artificial particles such as quantum dots, people can, in theory, create materials that do not occur naturally. Improved tunable LEDs, lasers and displays are just a few notable examples of the progress scientists have already made on this front, he noted.
"Quantum dot technology advances mean that people can now dream of new solid state materials with properties that nature does not provide us with," Efros stated.
Bio-imaging is a major area teams are researching around the world; by leveraging various wavelengths, they hope to better visualize tissue for diagnostic and possibly even treatment purposes. For example, a POSTECH team shared their research on exploring the use of quantum dots of different sizes, which emit different colors, to detect cancer in mice. Recently, researchers have even begun to explore near-infrared (NIR) wavelengths, opening possibilities for even more enhanced resolution in such applications.
Another application is photovoltaics, a method of converting solar energy into direct current electricity. Bawendi noted that this area specifically has recently seen tremendous progress in the application of quantum dots, with efficiency levels increasing from 3 percent to 10 percent in just five years. With further research, windows that help harvest solar energy using quantum dot technology could emerge. These windows could potentially play an important role in densely populated urban areas where rooftop surfaces are often too small for collecting all the energy required for building operations.
The display industry, specifically, is an area that has already experienced great advancements as a result of the utilization of quantum dot technology. Professor Kookheon Char of Seoul National University explained how the application of a thin layer of quantum dots can produce a light that very closely imitates natural light. The technology, he said, could ultimately lead to bendable light-emitting structures. Next-generation devices equipped with such structures could potentially be thinner, less expensive and allow for more precise color reproduction.
Other potential applications include sensors for self-driving cars and commercial cameras, better methods for nondestructive testing in the aviation and defense industries, and security ink with a unique optical signature to prevent counterfeit passports and currency.
Yet, as compelling as the possible applications of the novel material are, the speakers were quick to mention some of the challenges quantum dot researchers currently face. Quantum dots' self-absorption properties, for example, limit some applications, while efficiency, toxicity, and in some cases stability are other areas that need improvement.
Samsung is working to overcome these challenges, and has already shown great progress in doing so. The company's 2015 SUHD TVs, for instance, were the first in the industry to be mass-produced with cadmium-free quantum dots.