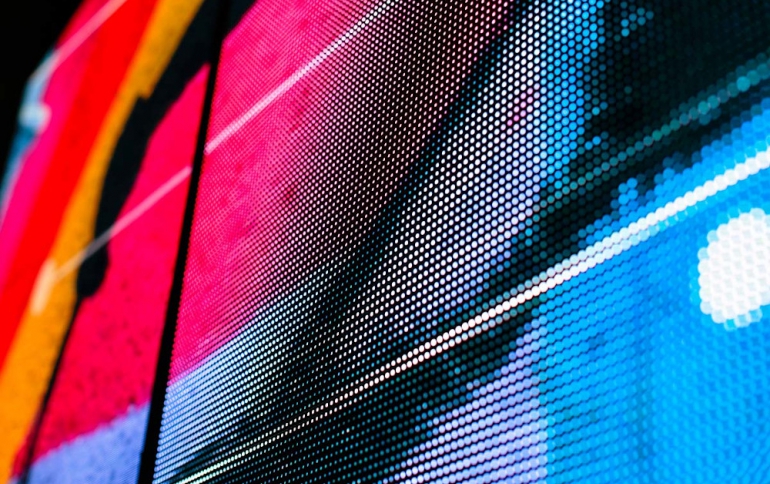 British Nanoco Files Patent Infringement Lawsuit Against Samsung
British nanotechnology company Nanoco said on Monday it has filed a patent infringement lawsuit against Samsung Electronics Co and affiliates in a district court in Texas relating to quantum dots.
Nanoco Group plc, which develops and manufactures cadmium-free quantum dots and other nanomaterials emanating from its technology platform, filed a patent infringement lawsuit against certain defendants in the United States District Court for the Eastern District of Texas. The lawsuit claims infringement of Nanoco's U.S. Patent No.'s: US7,588,828; US7,803,423; US7,867,557; US8,524,365; US9,680,068. These patents relate to Nanoco's unique synthesis and resin capabilities for quantum dots.
Named as defendants in the lawsuit are: (i) Samsung Electronics Co. Ltd; (ii) Samsung Display Co. Ltd; (iii), Samsung Advanced Institute of Technology; (iv) Samsung Electronics Co. Ltd, Visual Display; and (v) Samsung Electronics America all of which are involved in the production or sale of televisions utilizing quantum dots.
In the lawsuit, Nanoco alleges that each of the defendants has infringed the company's patents and seeks a permanent injunction from further acts of infringement and significant monetary damages.
Nanoco is continuing to review its strategic options including, but not limited to, a potential sale of the company through a formal sale process.
Dr Christopher Richards, Nanoco's Chairman, commented:
"As a UK based business specialising in the design, scale up and manufacture of novel nano-materials, it is critical that we take steps to protect our platform technology and the IP that underpins it. Historically the Group worked collaboratively with Samsung on developing enhanced quantum dots based on our unique and patented CFQD ® Quantum Dot technology and associated IP. We were therefore naturally disappointed when Samsung ended the collaboration and launched its QD based televisions without entering into either a licensing or supply agreement with Nanoco.
Whilst the lawsuit has been filed, Nanoco says it continues to remain open to finding "a mutually acceptable commercial solution." Nanoco's board believes that the lawsuit and possible options for monetization of the Group's IP "are a testament to the quality of Nanoco's technology and underlying IP."