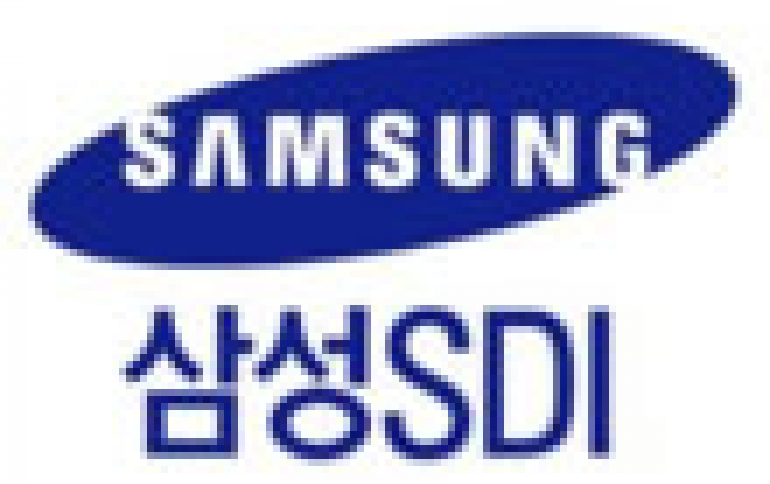 Samsung SDI To Supply Batteries For Tesla's Energy Storage System
Samsung SDI will source batteries from Samsung SDI, in order to use them in stationary energy storage units. Elon Musk, chief executive officer of the electric vehicle manufacturer Tesla Motors Inc., confirmed that the company was in talks with South Korea's battery maker.
Some media reported on Sunday that a batteries produced by Samsung SDI was delivered to Tesla, and the market interpreted the news as the Korean battery maker would be supplying batteries for Tesla's much-awaited Model 3.
Tesla's business is largely divided into two sectors - electric vehicle and stationary energy storage system for homes and offices.