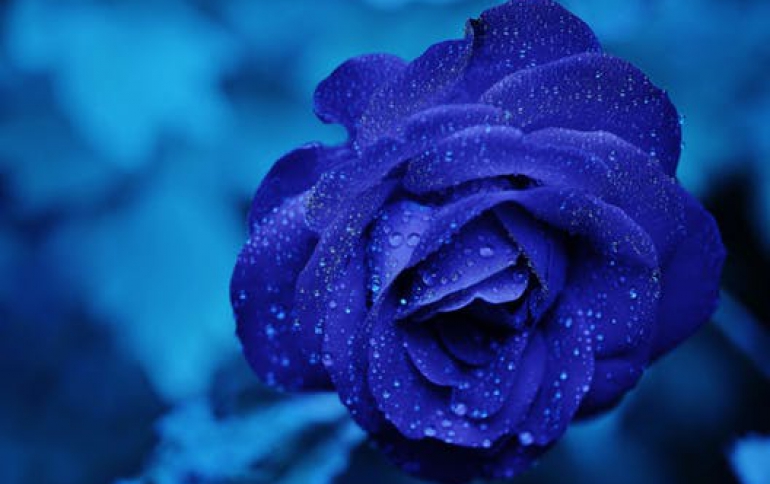 Sandisk And Tiesto Launch Initiative to Creat Crowd-sourced Music Video Footage
SanDisk is partnering with Tiesto, the world's No.1 DJ, to create a crowd-sourced music video using mobile phone footage from concert audiences around the world.
Consumers who attend Tiesto concerts can contribute footage from the events, and customers who purchase specially marked SanDisk microSDHC cards can download exclusive tracks created by Ti?sto for his "What's Next" virtual mix CD.
SanDisk will sponsor select Tiesto concerts throughout North America and Europe. During each event, the audience will be encouraged to record their concert experience using mobile phones while Tiesto performs a track from the exclusive mix offered to SanDisk customers. Concert-goers can upload their footage to www.wakeupyourphone.com/tiesto, and later Tiesto will select his favorite fan-generated clips for use in the track's official music video.
SanDisk is also making available premium Tiesto content for download from www.wakeupyourphone.com/tiesto; Tiesto's "Whats Next" mix contains five exclusive tracks and an extended mix. SanDisk is offering the content without charge to all customers who purchase a specially marked SanDisk microSDHC card. The cards are available now in Europe, and will be available in North America starting in the fall.