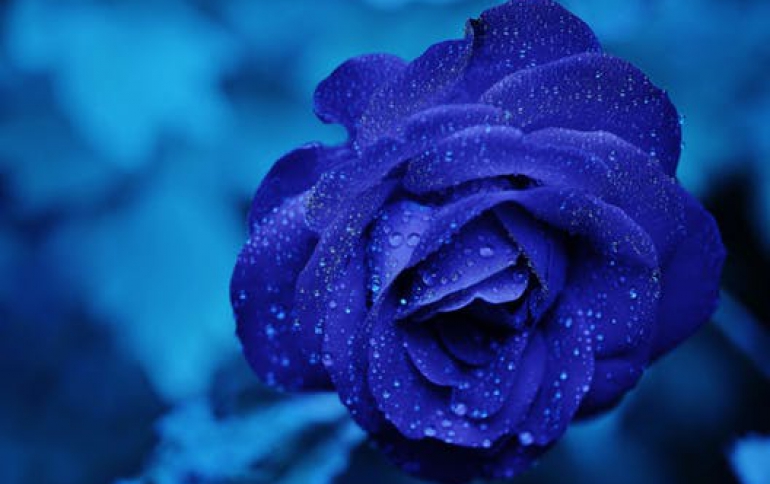 Seagate Cleared To Fully Integrate Samsung HDD Business
China's Ministry of Commerce (MOFCOM) has allowed Seagate to now integrate Samsung's hard disk drive business completely into Seagate, free from any restrictions. The agency's decision is the result of an ongoing dialogue regarding the "hold separate" conditions it required of Seagate following its acquisition of Samsung's HDD business in 2011.
"Today's decision marks an important step forward for Seagate, as we continue to evolve our strategy to meet the dynamic demands of the storage industry," said Steve Luczo, chairman and chief executive officer of Seagate. "We were pleased by the constructive dialogue we had with MOFCOM throughout this process, which reflects in part our strong long-term presence, significant ongoing investment, and deep relationships in China, and we look forward to finalizing the integration of Samsung's HDD business."
As part of the decision announced today, MOFCOM has maintained the requirement that Seagate allow customers to buy products from other vendors, and that they not compel TDK China Ltd to sell HDD heads exclusively to Seagate.
Last week, MOFCOM also approved Western Digital's inquiry to integrate HGST's operations.