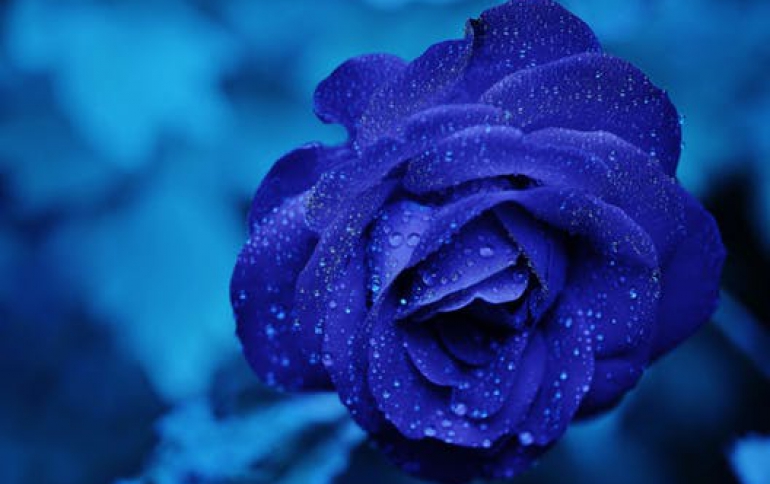 Seagate Drives Do Lindows
Seagate Technology, one of the the top-ranked manufacturer of hard drives, will soon begin offering some models of its Barracuda drive family with the English version of the LindowsOS operating system preinstalled, the company said Tuesday.

LindowsOS, which is based on the open-source Linux (news - web sites) operating system and produced by Lindows.com, will be loaded on some 40GB Barracuda 7200.7 drives and they will initially be available between October and December this year, Seagate said in a statement.

The drives cost no more than Seagate's conventional drives and will mean personal computer makers won't have to spend time installing the operating system because the drives and software will automatically detect hardware and configure the system for optimal performance without any interaction, said Seagate.

Time and Money

The time saved by using the drives could be worth up to $100 per computer for white-box manufacturers, according to Seagate's estimate.

The drive being offered is a 7,200 rpm model with an ATA interface, 8.5 millisecond seek time, and 711 mbps maximum internal transfer rate.

Seagate is one most poppular manufacturer of hard drives. It shipped 65 million hard drives in 2002 and had a 29.4 percent share of the worldwide market, according to an estimate from market research company IDC.

That put it ahead of Maxtor, which had a 23.4 percent share, Western Digital at 15.9 percent, and IBM at 13.1 percent. IBM has since sold its hard drive operations to Japan's Hitachi, which had a 3.7 percent share in 2002.