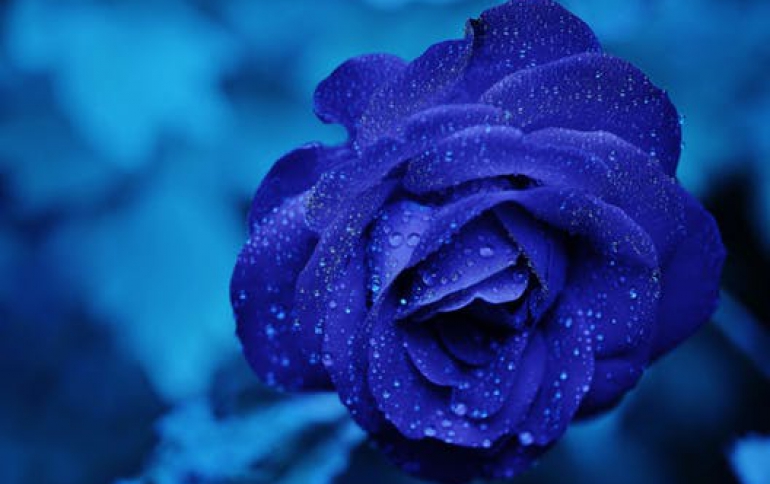 Second generation of UV-protected DVD-R media from TDK
The well known for digital recording and playback TDK, gives greater durability to their media using an ultraviolet protection layer that guards against UV damage. The UV-protected armor plated DVD-R media incorporate advanced hard-coating technologies to provide protection that is up to 100 times greater than standard recordable DVD media Coating provides dirt resistance, making it easier to wipe off fingerprints, contaminants, without damaging the disc. The Armor Plated DVD coating is anti-static to repel dust accumulation. Because the TDK Armor Plated DVD treatment protects the recording layer, it can prevent write/read errors, jitter, and even recording and playback dropouts.
The media with UV protection are available now at about a price of $4.99 each.