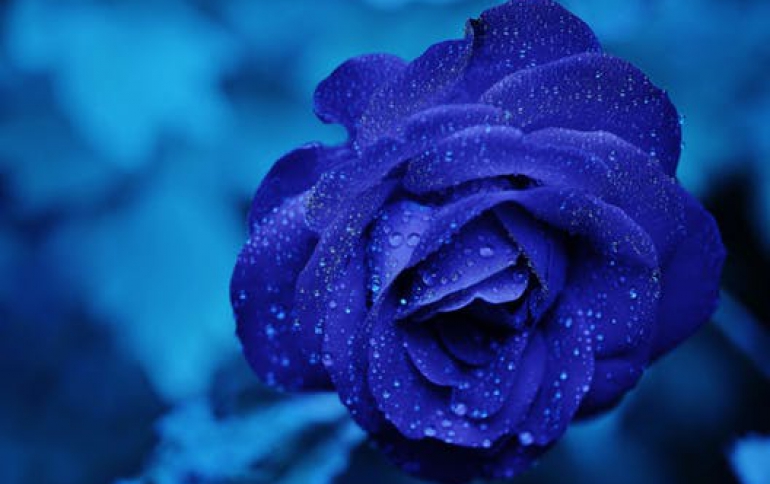 Seiko Epson to Cut Exposure to Mobile Phones
In an interview with Reuters on Tuesday, Seiko Epson said it would significantly cut the exposure of its chip and display businesses to the mobile phone market after heavy price falls pushed those operations into the red. "Reducing our reliance on the mobile phone market will be a big point for us as we change our product portfolio over the medium term," said Seiko Epson President Seiji Hanaoka.

Seiko Epson expects its electronics devices division, which includes semiconductors, liquid crystal display (LCD) panels, and quartz components, to post an operating loss of 10 billion yen ($84 million) in the business year through March.

While it has also been hit hard by falling profit margins at its ink jet printer division, the sluggish performance of its devices unit is the main reason Seiko Epson expects its group net profit to slump 60 percent to 22 billion yen this year.

"We have a good read on orders through the end of December but the January to March quarter is still unclear," he said. "The situation is that we are still having to cut prices."

Seiko Epson currently supplies about two-thirds of its LCDs and about half of its semiconductors to mobile phone producers, making its earnings extremely vulnerable to demand and price swings in the volatile cellphone market.

To diversify its business risk, Hanaoka said the company would reduce sales of cellphone-use displays to 50 percent of the total by increasing sales for other applications such as car navigation systems and pachinko machines.

Hanaoka said sales of chips to handset makers will be cut to 30 percent from 50 percent by procuring more semiconductors for its printers in-house, increasing sales of chips that leverage its low-power consumption technology, and boosting supply of chips to other semiconductor firms on a contract basis.

Seiko Epson and Sanyo Electric Co. merged most of their LCD operations last year. Sanyo Epson Imaging is owned 55 percent by Seiko Epson and 45 percent by Sanyo, and focuses on small LCD panels for digital cameras and mobile phones.

According to researcher DisplaySearch, Sanyo Epson held 12 percent of the market for small and midsize LCDs last year, behind only Sharp Corp. and a venture between Toshiba Corp. and Matsushita Electric Industrial Co..

Seiko Epson has also suffered from sluggish demand for high-temperature polysilicon (HTPS) LCD devices used in LCD projectors and rear-projection TVs, which have not sold as well as hoped as many consumers bought plasma or LCD TVs instead.

Seiko Epson makes rear projection TVs and LCD projectors, and also supplies the HTPS device to other firms.

"Inventory adjustments (for HTPS) continue and the conditions remain tough, but we expect our customer base to increase next year," Hanaoka said. He said contracts have already been signed but declined to give the number or names of its new customers.