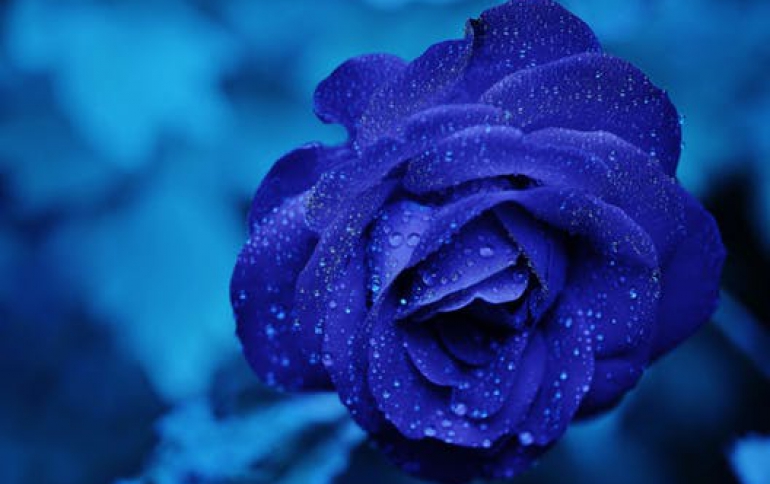 Singulus CrystalLine Mastering System Offers Improvements for Dual Layer Blu-ray Disc Master
By deploying alternative methods in write strategy optimization, supported by continued developments on the sputtering system and improvements on the developer unit, the CrystalLine PTM mastering system from SINGULUS MASTERING is now able to produce masters for Dual Layer Blu-ray Disc replicas that have excellent jitter figures for both Layer 0 and Layer 1. Using the Phase Transition Mastering (PTM) Process, the new system offers a perfect solution to the challenging requirements of Dual Layer Blu-ray Disc mastering.

Similar to the traditional Singulus Mastering photoresist mastering systems, the CrystalLine is designed as an inline, fully automated mastering platform, based on the principle of "fresh substrate in – finished master out". The CrystalLine contains a single chamber – three target sputtering unit developed by the parent company SINGULUS TECHNOLOGIES AG, Germany, which has a long experience in the development of sputtering technology. This sputtering unit deposits the PTM material on the glass substrate.

The essential difference in the recording of a PTM layer in comparison to the Photoresist layer is that during recording of the PTM layer heat is induced to the sensitive layer of the substrate.

According to Singulus measurements, bottom jitters far beyond 5% are achieved, meaning over 2 and 3.5% lower than required by the BD specification. Other disc parameters such as asymmetry and RSER are also well within specification for Dual Layer Blu-ray Disc. Instrumental in this breakthrough was the SINGULUS MASTERING R&D and process development team, supported by the in-house electroforming department and assistance from SINGULUS TECHNOLOGIES in Kahl.

During MediaTech Europe 2009 in Frankfurt full reports on the results are presented and samples will be made available. Meanwhile SINGULUS MASTERING is gearing up for pre-acceptance of the next CrystalLine, just after MediaTech.

Also this machine will be able to produce stampers at a very competitive price level, ensuring highest return on investment - now and in the future.