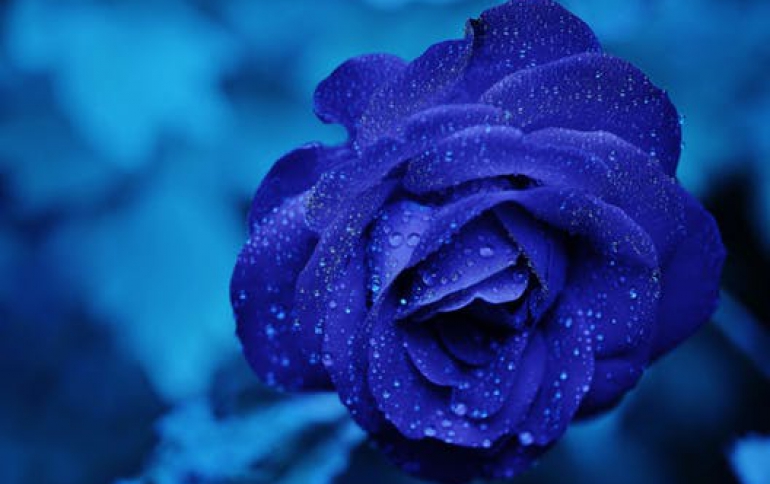 Skype 4.0 for Linux Released
After years of neglect, Microsoft ships a new major version of Skype, the popular VoIP program, for Linux.
Skype 4.0 for Linux
, codenamed 'Four Rooms for Improvement,' is now available. With this release, Skype's developers have finally filled the gap with its other desktop clients and is now making many of the latest Skype features, as well as a lot of UI improvements, available to penguin lovers.
You will find four major changes in this release:
- A new Conversations View is provided. Users can easily track all of their chats in a unified window. Those users who prefer the old view can disable this in the Chat options;
- A new Call View has been added;
- Better call quality
- Improving video call quality and extended support for more cameras.
Other improvements include improved chat synchronization; a new presence and emoticon icons; the ability to store and view phone numbers in a Skype contact's profile; much lower chance Skype for Linux will crash or freeze; chat history loading is now much faster; and support for two new languages: Czech (flag:cz) and Norwegian (flag:no)
Note, the very first time you start Skype for Linux 4.0 might take a few minutes (depending on how lengthy your chat history is). Subsequent starts will load much more quickly.