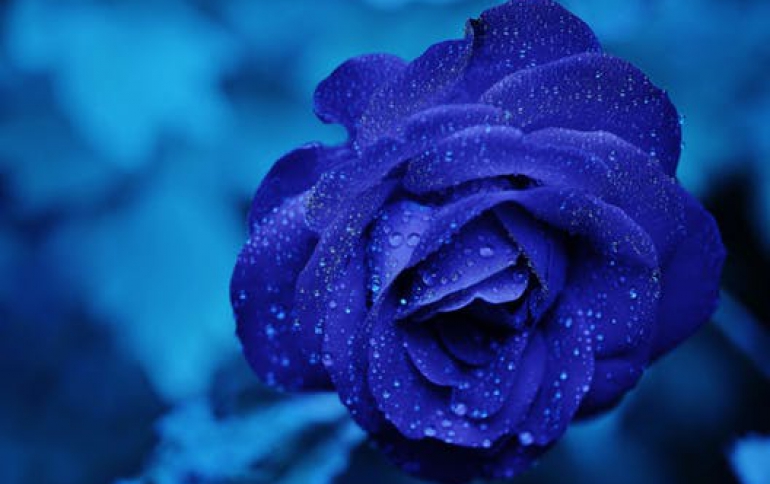 Smartwatch Market Will See Modest Growth in 2016
A year after the launch of the Apple Watch established a new benchmark for the worldwide smartwatch market, new smartwatch shipments are expected to see only modest growth for the rest of 2016 due to late-in-the-year and iterative product releases. According to a new forecast from the International Data Corporation (IDC), total smartwatch shipments will reach 20.1 million units in 2016, an increase of 3.9% from the 19.4 million units shipped in 2015.
IDC categorizes smartwatches as those that can run third party applications. Examples include Apple's Watch, Samsung's Gear S3, Motorola's Moto 360, and Pebble's Watch.
"To date, smartwatches have remained in the realm of brand loyalists and tech cognoscenti, but we expect that to change over the next few years," noted Ramon Llamas, research manager for IDC's Wearables team. "First, smartwatches will look and feel like traditional watches, appealing to those who put a premium and design and style. Second, once the smartwatches get cellular connectivity, they'll disconnect from the smartphone, making them more useful. Third, smartwatch applications will build on this cellular connection, and connect with other devices within the home and at work. Finally, smartwatch prices will come down, making them more affordable to a broader market."
Top Five Smartwatch Platforms
watchOS will stay atop the smartwatch platform list throughout the forecast. The Series 2 Watch addresses some of the shortcomings of its Series 1 predecessor, but the lower price on the Series 1 (starting at $269 USD) may end up driving more volume in the upcoming holiday season. Still, these will be enough to keep watchOS the overall market leader, and future iterations of the Watch with new body styles, materials, and cellular connectivity will help cement the company's spot later in the forecast.
Android and Android Wear will see the fastest growth of any platform on the list, and by 2020 will challenge watchOS for the top position in the worldwide smartwatch market. Support from OEMs both inside and outside of the IT industry will adopt Android Wear as the cornerstone of their smartwatch strategy, and in the process will address gaps in the product portfolio to lure new users.
Top Five Smartwatch Platforms, Shipments, Market Share, and 5-Year CAGR (Units in Millions)

Smartwatch Platform

2016 Shipment Volumes*

2016 Market Share*

2020 Shipment Volumes*

2020 Market Share*

5-year CAGR

watchOS

10.5

52.3%

23.9

43.8%

15.5%

Android/Android Wear

4.6

22.9%

22.8

41.8%

44.4%

Tizen

2.6

12.7%

3.8

6.9%

9.4%

RTOS

2.1

10.2%

3.4

6.2%

35.7%

Others

0.4

1.8%

0.7

1.2%

-7.1%

Total

20.1

100.0%

54.6

100.0%

23.0%

Source: IDC Worldwide Quarterly Wearable Device Tracker, September 15, 2016
* Forecast values.
Tizen will remain in third place throughout IDC's forecast. This puts significant pressure on Samsung, Tizen's sole supporter, to develop devices and platforms, and cultivate the application selection. Thus far this has proved successful for Samsung, especially in launching its unique bezel-based interface and cellular-capable smartwatches. What bears close observation is when watchOS and Android/Android Wear launch their own devices with similar features and capabilities.
Real-Time Operating System (RTOS) encompasses proprietary operating systems that also allow for third party applications on smartwatches. A prime example is Garmin's suite of devices that connect to the company's library of third party applications called Garmin IQ. IDC expects more vendors – particularly those specializing in fitness trackers – to follow suit with this same strategy in the years to come. This will help RTOS to emerge as the second-fastest growing platform in the worldwide smartwatch market.
Others includes Linux and Pebble OS, two platforms that are expected to decline over the course of the forecast period due to increasing pressure from market leaders. Still, these will appeal to select segments of the market, particularly brand loyalists and gadget tinkerers.