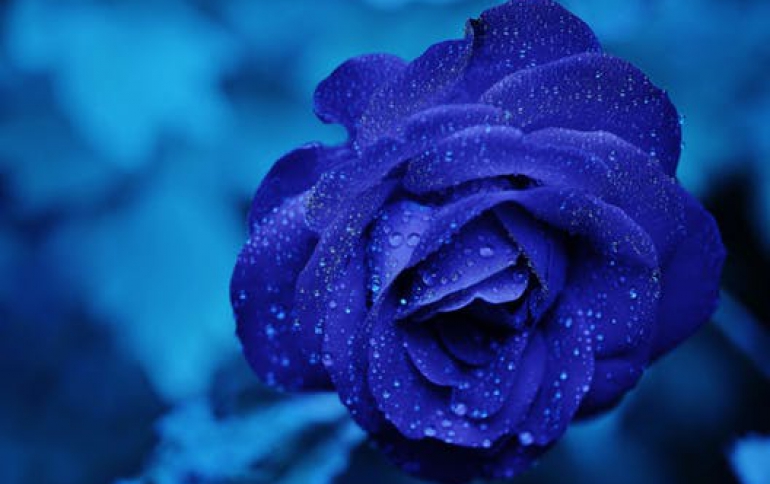 Software Sales Fuel BlackBerry's Profit
BlackBerry posted a rise in second-quarter adjusted profit on lower revenue on Thursday as sales at its software business hit a record.
The company, which last year stopped manufacturing the iconic BlackBerry smartphone to focus on software, reported adjusted operating income of $29 million, for the quarter ended Aug. 31, compared with $16 million, a year earlier.
Revenue fell to $249 million, down from $352 million a year ago and up slightly from $244 million in the prior quarter.
"I am pleased with our strong execution in Q2. We achieved historical highs in total software and services revenue and gross margin, as well as the highest non-GAAP operating margin in over five years, reflecting our complete transformation to a software company," said John Chen, Executive Chairman and CEO, BlackBerry. "More importantly, we made significant progress on our key growth initiatives. Our enterprise billings grew 19 percent year over year driven by our Unified Endpoint Management platform. We secured important design wins in our automotive business, and we expanded our sales channels for our Radar IOT solution. In our licensing businesses, we have a growing pipeline of opportunities with our BlackBerry Secure software and our IP portfolio."
"Our position as a market leader in security continues to strengthen," continued Chen. "For the second consecutive year, BlackBerry achieved the highest scores in all six use cases in the Gartner Critical Capabilities for High-Security Mobility Management report. We added four new FedRAMP customers and now have over 300,000 licensed users on our FedRAMP authorized cloud service as of the end of Q2, an increase of 162 percent over Q1."
"Based on our progress thus far in FY18, we are on track to achieve software and services revenue growth in the range of 10 percent to 15 percent and profitability for the full year."