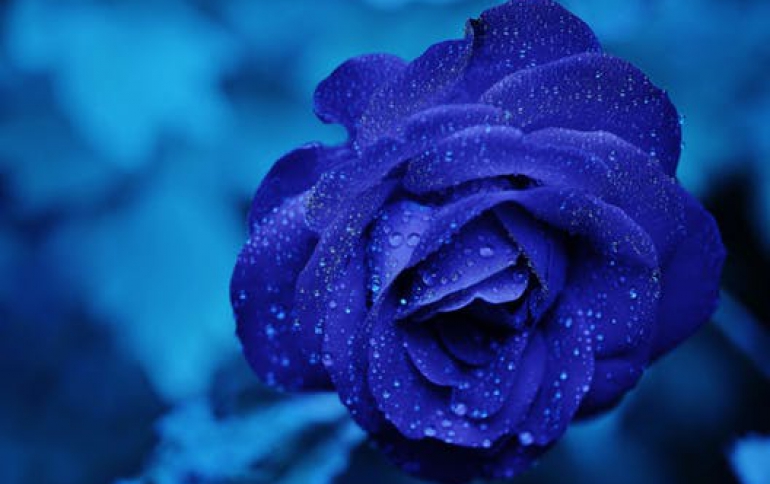 Sonic Powers BD-Live With New Scenarist
Sonic's Scenarist BD Version 5 adds new functionality focused on the creation of titles with interactive features such as BD-Live. Scenarist BD Version 5 also streamlines data exchange with third-party interactive programming applications for BD-J - such as those available through the Sonic Extended Developer Group (EDGe) - to enhance and simplify the workflow in the production of BD title releases.

The new Scenarist system uses network connections that are built into the latest BD players that connect to broadband via an on-board RJ-45 connector. With these enhancements in BD-Live support, Scenarist BD becomes the world's first BD-Live authoring system to enable and manage BD-Live updates, expanding the creative possibilities of BD title design within the familiar Scenarist environment.

The BD-Live features of Scenarist BD Version 5 include progressive playlist support, which allows streamed content to start without waiting for the download to complete, and virtual file system control, which lets authors specify in detail how players handle downloaded BD-Live content.

The new version of Scenarist BD also offers a number of other important enhancements including:

- Ensequence on-Q integration – enhanced project data exchange between on-Q and Scenarist.

- BD-J source creation – creation of Java class files containing all accessible project objects.

- Partial mux control – fast project revisioning by focusing on only changed components for mux.

- Portable project archives – two new archive formats optimized for shared network storage environments.

Sonic will be demonstrating Scenarist BD Version 5 at the IBC convention, Hall 7, Stand 7.D11, September 12 to 16, Amsterdam, the Netherlands.