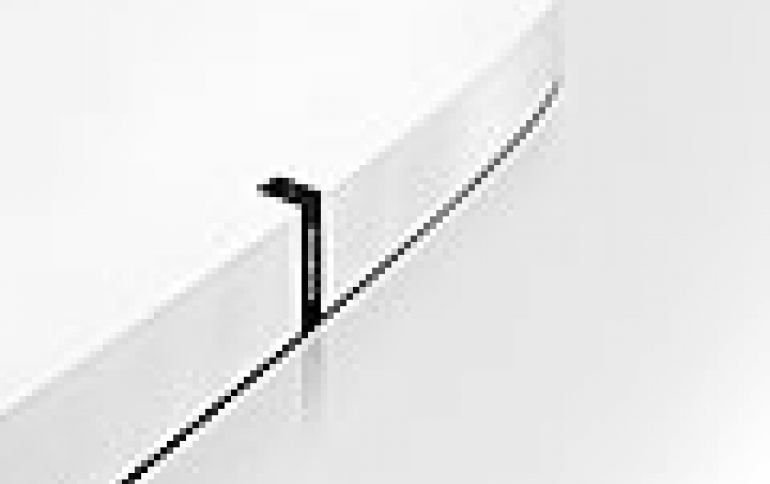 Sonos Files for IPO
Wireless speaker company Sonos Inc filed for an initial public offering on Friday, as the popularity of streaming music though smartphone apps on connected audio systems is increasing.
Sonos, founded in 2002, is making hi-tech speakers compatible with many music streaming providers including Apple Music, Pandora, Spotify and TuneIn. The company has grown to become a big player in the competitive home audio market, battling established players such as Bang & Olufsen, Bose and Sony as well as Apple. The company's latest voice-controlled speakers use Amazon's Alexa technology, putting them in competition with Apple's HomePod speakers, which are powered by Siri. But Sonos ' products also are being integrated in Apple's new AirPlay 2 wireless music-streaming system and Google's Assistant.
Sonos said as of March 31, its customers had registered more than 19 million products in about 7 million households around the world. In fiscal 2017, people listened to about 5 billion hours of audio content using Sonos products, about a third more than in the previous year, according to a regulatory filing.
It is not clear how many shares Sonos planned to sell or their expected price. The company set a placeholder amount of $100 million to indicate the size of the IPO. It is targeting a valuation of about $2.5 billion to $3 billion according to some reports.