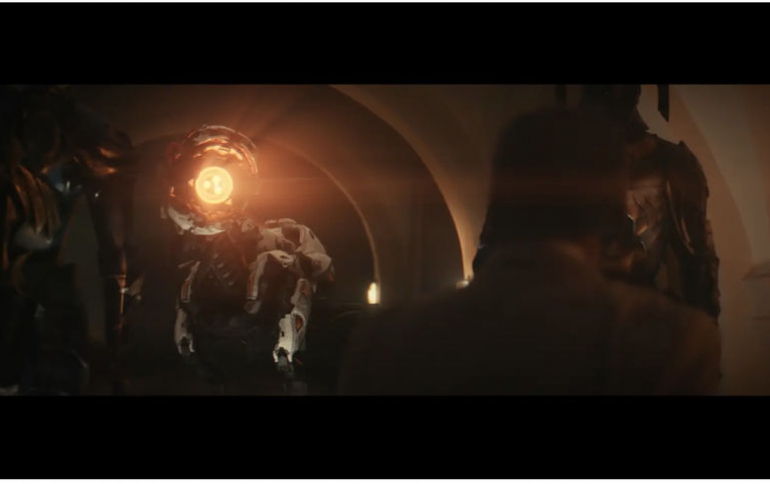 Sony announces global launch of the all-new PlayStation Plus
Sony announced today that the PlayStation Plus service is now online at Europe, Australia and New Zealand, apart from the already launched countries. The new PlayStation Plus service has three different categories (Essential, Extra, and Premium) with the Premium plan as the most appealing with hundreds of already released games "We've brought together PlayStation Plus and PlayStation Now in an all-new PlayStation Plus membership service that provides more choice and value to customers across three membership plans globally: Essential, Extra, and Premium (Deluxe in non-streaming markets). Our focus is on providing a curated and diverse game portfolio, with hundreds of high-quality titles to choose from when you subscribe to Extra or Premium (Deluxe)," said Sid Shuman, Senior Director, SIE Content Communications.
Sony to mark this occasion, shareed a new global spot, Mr. Malcolm, which celebrates games and some of the titles offered through PlayStation Plus. The spot takes the viewer into a mystifying and intriguing world, showcasing the lives that anyone can live, through wonderful gaming experiences. After 35 days of video prep, this piece was shot in six days in six different locations with 94 crew members and 68 actors, all working together to bring Mr. Malcolm to life. More than 1,270 props were used, including roughly 80 trophies and 120 clocks! We've also hidden more than a dozen easter eggs – hidden references to games – in the spot.
More information avaliable at
https://www.flatpanelshd.com/news.php?subaction=showfull&id=1655968021
https://blog.playstation.com/2022/06/23/new-commercial-mr-malcolm-celebrates-the-global-launch-of-the-all-new-playstation-plus/