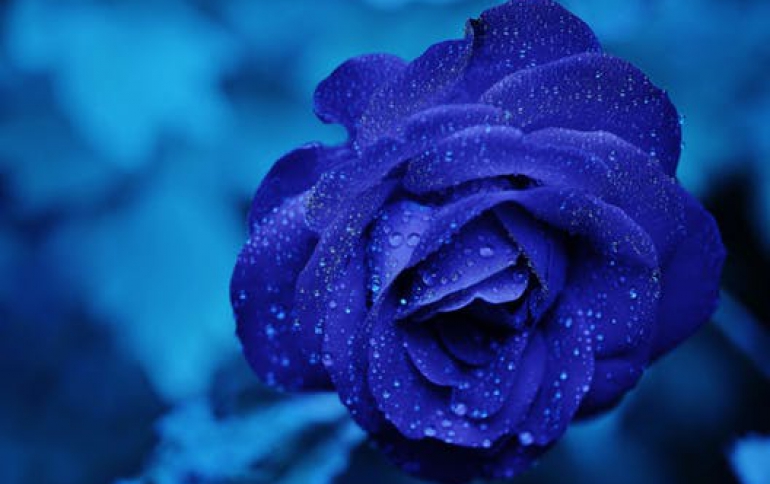 Sony Blu-ray Disc Drive Available in Europe
Sony Europe's IT Peripherals division has launched of its first Blu-ray Disc (BD) drive retail kit for PCs, available for 949 euros including VAT. The Sony BWU-100A drive reads and records single and dual layer Blu-ray Disc Recordable (BD-R) and Rewritable (BD-RE) media, providing up to 50GB capacity per disc for recording personal High Definition media content as well as for general data storage, back-up and archiving. With a free software upgrade and a suitably-specified playback environment, the BWU-100A is also capable of playing back commercial Blu-ray movies. Backward read and write compatibility with all major DVD and CD formats, the stylish Sony BWU-100A drive comes bundled with the CyberLink BD Solution software suite.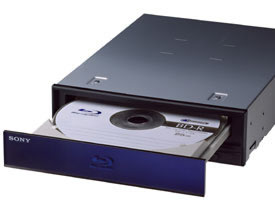 The Sony BWU-100A supports 2x BD-R and BD-RE read and write speed, equivalent to a data transfer rate of around 9MByte/s. It also supports 8X DVD±R, 4x DVD±R DL, 8x DVD+RW and 6x DVD-RW as well as 24x CD-R and 16x CD-RW recording, to 5x DVD-RAM recording and 2x BD-ROM, 8x DVD-ROM and 32x CD-ROM playback.
The bundled CyberLink BD Solution allows capturing, authoring, editing and burning high-definition content such as personal and professional high definition camcorder footage onto BD discs. The BWU-100A is optimised for keeping the videos in the native HDV 1080i format for playback on Blu-ray Disc players BD-ROM drives while the software can also ?down-convert? high-definition videos for burning on standard DVDs.
The BWU-100A is capable of playing back commercial Blu-ray movies as well as personally created Blu-ray content. Playing commercial Blu-ray Disc content (BD-ROMs) requires that the drive is integrated into a suitably-specified playback environment that is capable of handling copy protected material. A free upgrade for the bundled player software to support BD-ROM playback will be made available by Sony later this year. The internal drive features an IDE (ATAPI) interface and standard 5.25-inch form-factor for easy installation inside a PC.