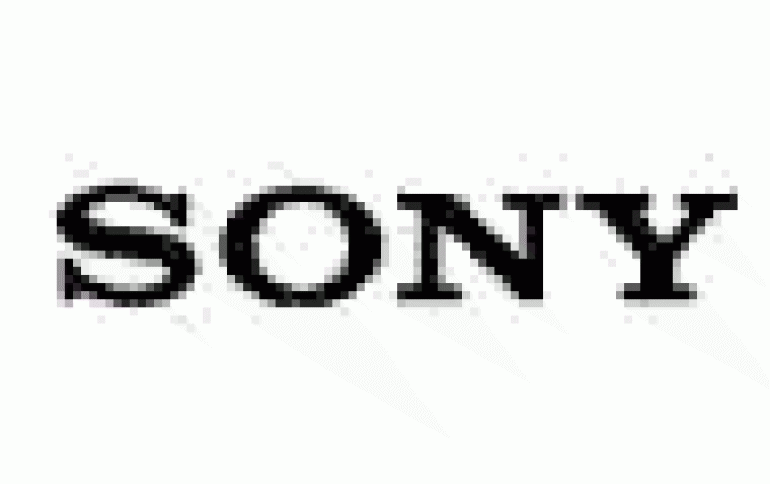 Sony Europe Launches First Dual Platform, Multi-format DVD Writer
Sony Europe's IT Peripherals division today announced its first dual platform, multi-format DVD writer kit for the European market. The DRX-830UL-T drive offers a sleek design and comes bundled with two powerful software suites - the award winning Nero 7 Essential for Windows and Toast 6 Lite for Macintosh, to provide customers with an all-in-one DVD solution whether they use a Mac or a PC.
The DRX-830UL-T features a space-saving vertical design and comes equipped with dual i.LINK (Firewire / IEEE-1394) and USB2.0 interfaces. The drive is capable of 18x "overspeed writing" on standard 16x DVD±R media, recording 4.7GB of data, music, video or images in approximately five minutes. Receive state-of-the-art performance with the latest dual layer, 8.5GB DVD±R media as well as DVD Rewritable and CD-R/-RW discs, while fast 12x DVD-RAM speed completes the picture.
The external Sony DRX-830UL-T will be available from December 2006. Two internal 18x DVD writer retail kits (AW-G170A-BC and DRU-830A) were launched in October 2006.
*Overspeed = means that customers can use standard 16x media (with limited 18x media currently available) and write to them at a higher speed.