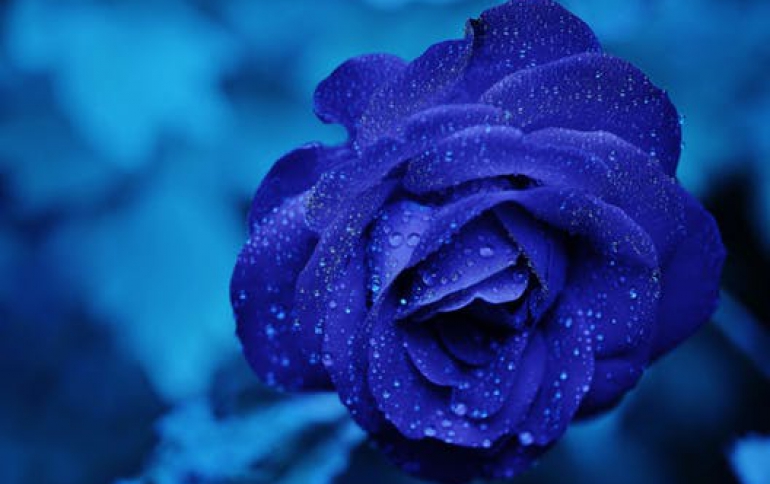 Sony To Release Software update For "NASNE"
Sony Computer Entertainment Japan Asia (SCEJA) will release a system software update version 1.71 for "nasne" soon in Japan, allowing Users to copy and back up data from their PlayStation Vita to "nasne". With this update, users will be able to copy and back up various data stored in PlayStation Vita (PS Vita) to Hard Disc Drive (HDD) of "nasne" via Wi-Fi connection by utilizing "Content Manager" feature of PS Vita. In addition, the version 1.71 will allow users to restore data which is backed up in "nasne" to their PS Vita system, as well as to enhance compatibility with variety of DLNA client devices in addition to further improving the stability of system software.

The release date for system software update ver.1.71 will be announced at official homepage for "nasne" (http://nasne.com/).