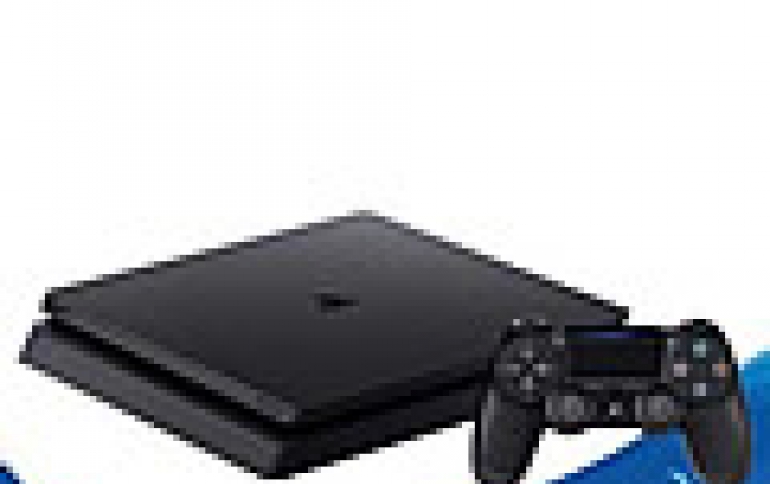 Sony Says God of Wars Sold More Than 3.1 M Copies in Three Days
Sony Interactive Entertainment (SIE) on Monday announced global sales of GOD OF WAR exceeded 3.1 million copies in the first three days from its exclusive PlayStation 4 launch.
The figure includes both Blu-ray Disc sell-through quantities and download version sales on PlayStation Store.
Created by Santa Monica Studios of SIE Worldwide Studios (SIE WWS), God of War comes after an eight-year franchise hiatus. Winning huge acclaim, it is now one of the most critically beloved games in PS4 history.
God of War Digital Deluxe Edition is available now, including bonus content only available from the PlayStation Store.