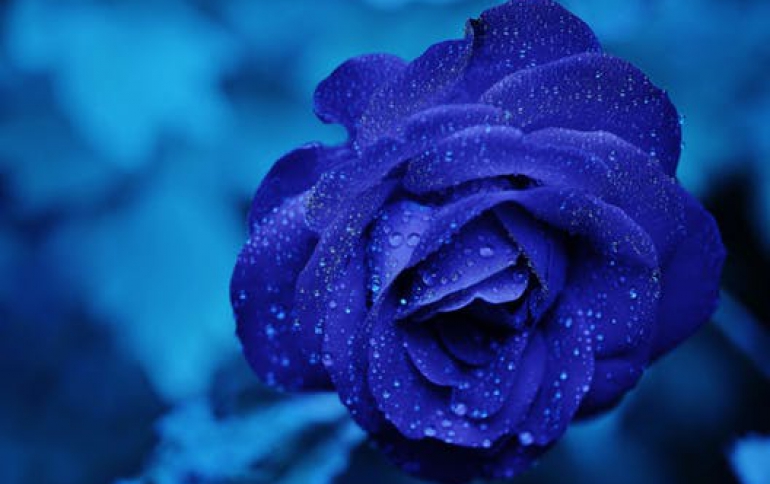 Sony Study Shows Family Photos Are Mom's Most Valuable Possesions
Sony Electronics Partners With The Parenting Group's Mom Connection Network To Offer Insight Into The Role Of Technology In Helping Moms Preserve Their Family Memories Sony's new recordable DVD's with AccuCORE technology help moms keep all the family's important moments captured on home videos and in still images safe and secure, with the confidence that they'll be preserved for years to come.

How important is this to the nation's mothers? Very.

According to a recent study conducted on behalf of Sony Electronics by The Parenting Group's Mom Connection network, keeping family pictures and videos safe is a crucial concern to moms. Asked what's the one thing that they would grab before heading out the door if they had to leave the house and all other belongings behind, a whopping 76 percent of the moms surveyed said they would take family photos and videos ahead of purses, jewelry and other valuables -- even heirlooms.

Underlining the importance that moms place on preserving family memories, Sony's Mom Connection study went on to find that mothers serve as the primary family photographer/videographer and archivist, outnumbering fathers by 4 to 1. And moms are eager to find new ways to store and protect their photo and video archives. In fact, 70 percent of those surveyed said they were likely to invest time to learn about a new technology that would help safeguard against the loss of family photos and videos.

"Capturing memories with pictures and video is of utmost importance to today's moms, particularly with the rise of digital technologies that allow them to share and store photos so easily," said Michael Lucas, director of consumer media for Sony Electronics. "The Sony/Mom Connection survey shows that a new generation of `media moms' are embracing digital photography and video storage technology and the ways it can help them create a digital family memory archive."

Sony's series of surveys was conducted through the Mom Connection network, a nationally representative online panel of 8,000 moms developed for the exclusive use of The Parenting Group and its partners.

According to Cheryl Wilbur, director of research at The Parenting Group, "Moms are the most time-pressed of consumers. But the Sony study clearly shows, that when it comes to keeping records of their family memories, preservation is a top priority; they're willing to set aside precious time to learn new ways safeguard their photo and video archives."

Sony AccuCORE Archival Quality for Now & Always

As mothers explore new ways to capture and preserve family images, discovering the difference that Sony's AccuCORE media products provide is an essential element in making sure that they will be sharing these memories for many years to come.

AccuCORE media products are suitable for high-speed dubbing and time-shift playback with broad compatibility with various types of drives/recorders and various speeds. They are designed to withstand temperature changes and are suitable for long-term storage.

Birthday Party Photo Tips and Tricks

According to the Sony/Mom Connection study, most moms (74 percent) rank birthdays as the top opportunities to capture milestones in their children's lives in photos and on video. However, coming up with creative ideas and themes for parties every year can be a daunting task. Three-quarters of moms surveyed are eager for new activities and giveaways to make their children's birthday parties unique.

For new ways to use digital technology to make the most of those all-important family celebrations, here are some of the suggestions offered at www.parenting.com/dvdmemories:

Send the grandparents a birthday video. Why send just a card when you can send a video? Capture the kids in their rooms or at play, to show how they're doing. Show yourself and your spouse around the house. Then assemble everyone for a birthday greeting the folks will never forget!

Put on a play. To liven up a birthday, record your children and guests acting out a scene from their favorite fairytale, book, movie or TV show. Then make a bucket of popcorn and gather around the television to watch their performance!

Make a music video. For another birthday party activity, let the kids pick out a favorite song, put it on the music system and give them room to rock out! They'll be the stars of their own music video, and everyone can take home a copy.

Launch a video scavenger hunt. For hours of adventure, challenge and fun, give the kids a list of events, places and actions to record on video. Have kids take turns being the videographer, while they search the house to find each item on the list.